Tips for seriously boosting your website's conversion rate
Conversion is a crucial part of earning a profit from digital marketing. Here are a few tips for increasing the conversion rate you get from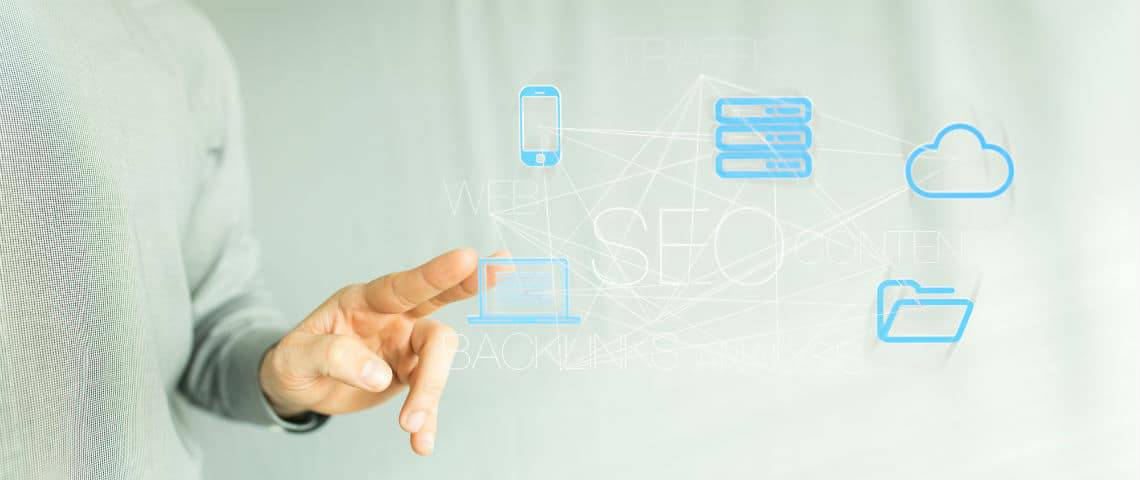 If your website gets plenty of traffic but it's not converting to sales, you might have issues with optimizing your conversion rate. While it's lovely to have window shoppers, without conversions your business stands little chance of surviving so it's important to ensure your marketing and online strategies are converting properly.
Whether it's clicking on an ad, buying a product or service, or contacting you via phone, having a high conversion rate via your website is beneficial for your business.
In this article, we explore some simple ways to successfully convert traffic and improve your conversion rate via your website go your business is cooking with gas.
Here's our tips for boosting your conversion rate:
Have a clear call to action
If you've been in business for a little while you would be aware of the importance of a call to action. Whether it's asking potential customers to 'Call now', 'Sign up for our newsletter' or 'Ask for a quote' – the call to action on your website needs to be obvious and unmissable for your target audience to stand up and act.
Keep it simple
Often the process of conversion is far too complicated with websites asking potential customers to jump through too many hoops making the process drawn out and increasing the likelihood of a visitor to abandon the process.
If you are asking people to sign up for a newsletter only ask for the basic info such as first name, last name and email – don't make it a 20 step process otherwise your conversions will drop and you'll struggle to get people over the line.
On top of this, be careful with your pop-ups and flashy designs, while a popup for a newsletter sign up is one thing having too many can be just plain annoying and will be a hindrance for user experience.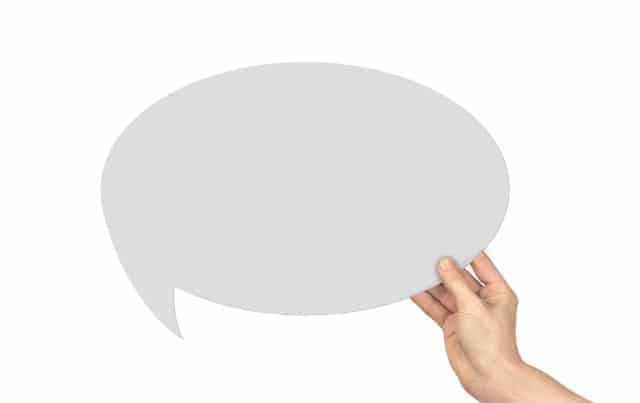 Include testimonials and 'real' reviews
If you want your potential customers to trust you one of the best options is providing some testimonials from real customers who have used your product or service in the past.
Reviews and third-party endorsements work wonders for conversions and in a world of influencer's builds trust which inevitably will boost your conversion rates.
On top of this, if you can offer a money back guarantee or satisfaction guarantee, this could also work in your favour to converting your traffic into sales.
Understand what your potential customers want
Put yourself in your target market's shoes and use words or statements that focus on the 'what's in it for me' factor in the decision making process.
By tapping into your customer's needs and understanding what problem they are trying to solve you will increase your chance of converting website traffic.
Make it visual
It's important to include imagery, video and infographics that work to provide a visual representation of the solution or service you are offering.
As much as content is always king, adding in a visual element including video is a great way to provide another way of sharing testimonials, features and benefits of your service or product.
The best to have a highly converting website is to ensure your website is the perfect balance of content, visuals and clear calls to action. While your website might have thousands of visits per week, if it's not converting it's important to identify ways to boost your conversion and enhance your marketing strategy to get your site back on track.
At the end of the day conversion rates are critical to sales so getting the mix right is essential for your business growth.
To find out more about how to boost your WordPress website conversions speak with the expert web design and development team from Chillybin today.