The Secret to Getting Visitors to Spend More Time on Your Website
The real secret to getting visitors to spend more time on your website is content.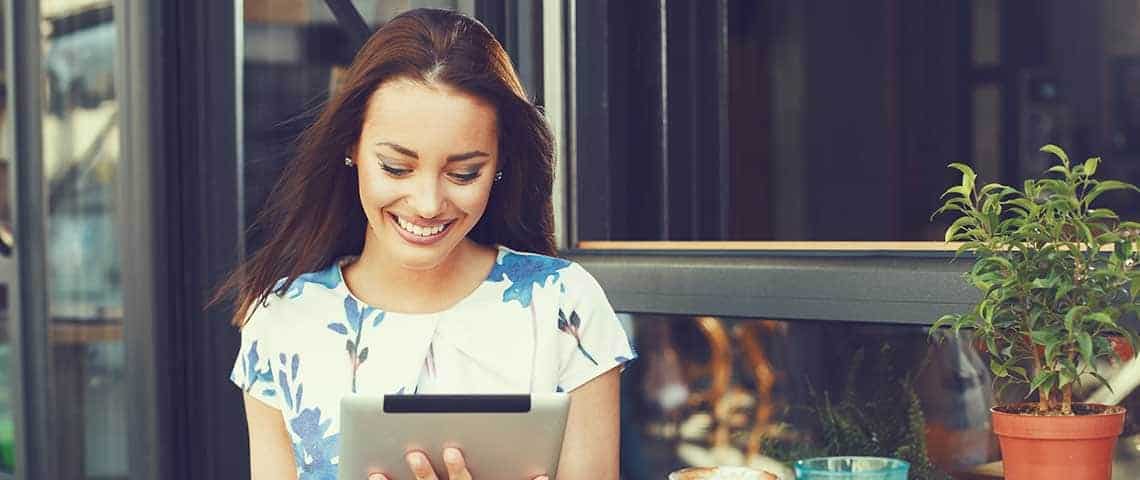 In the early days of the internet, there we're very different notions on what the important hings about a website were. Back then, everyone was so amazed by the power of the web that visiting nearly any website meant spending plenty of time combing through images, graphics, and pages in awe.
The internet has changed a lot since then and so have the people who use it. If you're still obsessed with creating the perfect home page to wow visitors, you're wasting your time. The real secret to getting visitors to spend more time on your website is content.
Earn Visitors' Interest and Their Time with Content
If you haven't at least heard of content marketing, you're probably living under a rock. However, just because you've heard of content marketing doesn't mean you know what it is or exactly how important it can be to the success of your business.
The fact is, more than 50 percent of visitors spend less than 15 seconds on your website. According to a study conducted by Microsoft, people now have an attention span that lasts a whopping 8 seconds. That's down from 12 seconds that earlier studies have shown. A good average time on site is 2-3 minutes.
If you focus all your time creating a complex, yet beautiful home page, you're going to waste those precious seconds on presentation. Without enough time to dig into your content, you leave visitors with very few reasons to return to your website again in the future.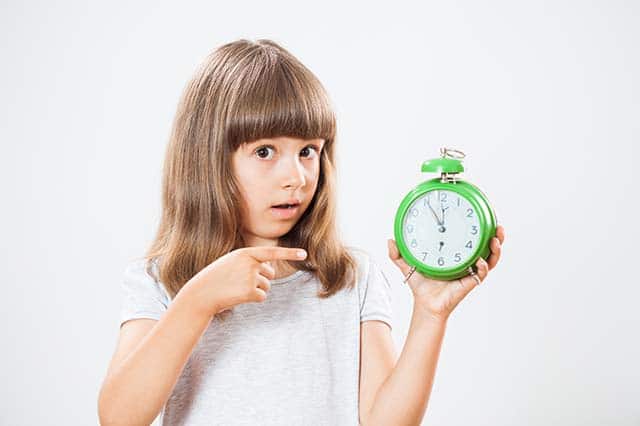 How to Use Content to Get Visitors to Spend More Time on Your Website
The question then becomes, 'How do I use content to engage visitors?' First, focus on posting newsworthy content. Evergreen content is great because it can grow your website over time, but if you're looking to spike visitor engagement and page views, newsworthy content is where it's at. Just make sure you update that content, as needed.
Take the time to update the content on your website, which includes the homepage. Make sure that it looks appealing, but include engaging content on your homepage as well. Give visitors a reason to click on another tab and discover something new.
It's the little things that make your content easy to read. Great content is a must, but with 15 seconds or less, it's important that your content is skimmable. That means using headings, bulleted lists, indents, and bold letters to grab your reader's' attention.
The Right Way to Think of Your Home Page
Instead of thinking about your home page as the most important aspect of your website, think of it as the table of contents. It's the tabs and the information contained within that really tell your story.
Just because you're skilled at dealing with the day-to-day functions of your business doesn't necessarily mean you're comfortable writing. If you could use a little help creating copy that sells, give us a call. We know how to engage your audience, no matter how much time they spend on your site.