To continue producing the best work possible, we work with a handful of partners and preferred vendors.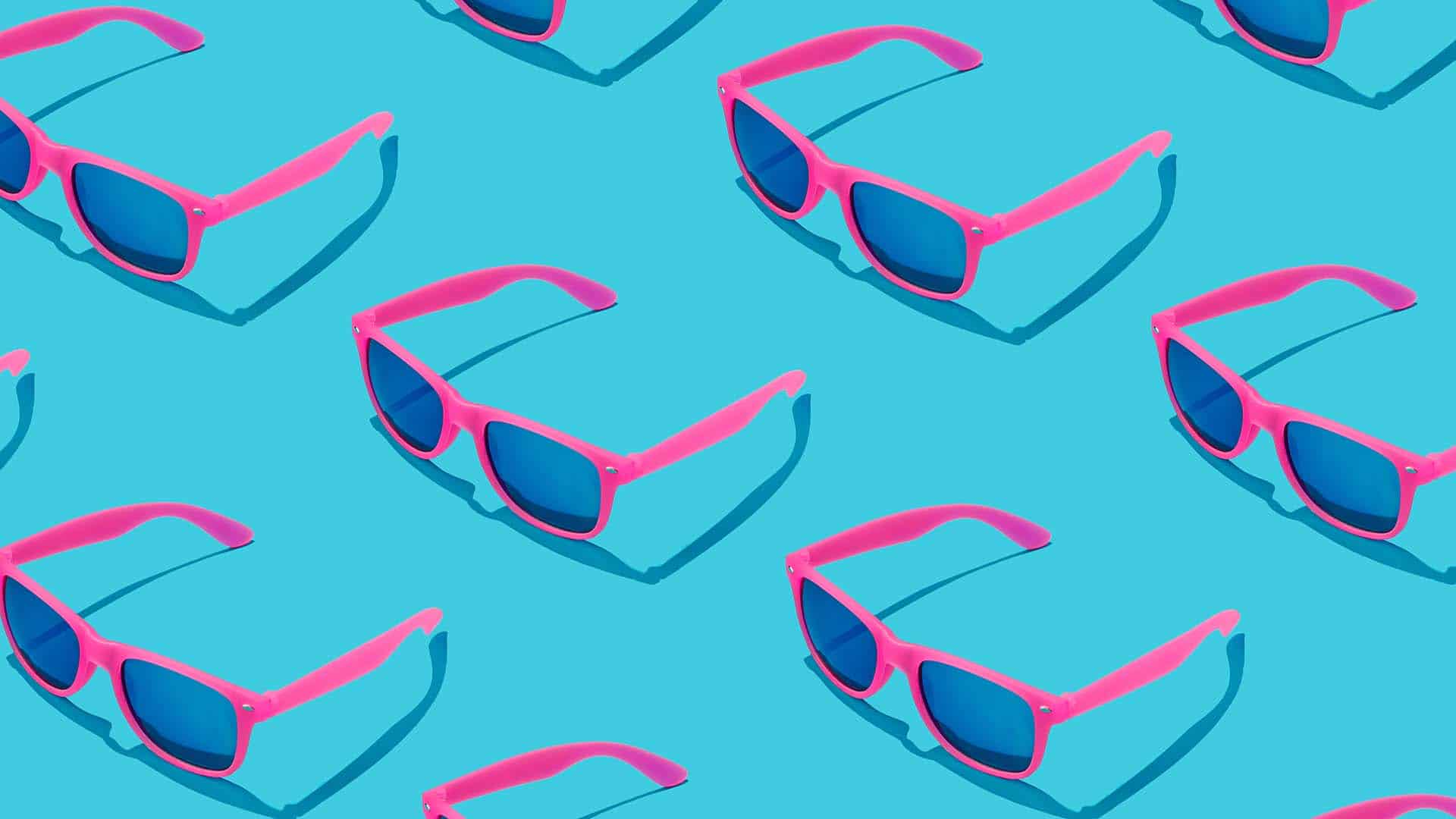 If you don't already have website hosting, then here are some of our recommendations that we have found has worked really well for our clients. Happy to answer any questions you have, or follow the links below to find out more:
Managed WordPress Hosting
WPEngine
WPEngine is a managed hosting provider focussed solely on WordPress. We've been hosting client sites with them since 2013, and we're big fans of their efficient features, fast speed and haven't looked back! We recommend WPEngine to all of our clients as it benefits them financially and it's just a great service. Best of all, WPEngine provides great tools for us as designers and developers as well, including one-click staging environments so we can develop new functionality without impacting your live site. WPEngine has a wonderful support team who really understand WordPress, all plans feature image caching, CDN, SSL certification, firewall protection, malware scans, one-click backups, and easy to use restore points.
Their pricing starts at $25 USD a month, use this coupon to get 20% off (wpe3free).
Kinsta
A relatively newer player to the market is Kinsta who use the powerful Google Cloud, combined with a great engineering team and experienced WordPress developers to produce a high-quality WordPress hosting solution. Kinsta offers a pro-active WordPress support team and a platform that's both user-friendly, and powerful.
Their pricing starts at $30 USD a month, sign up now.
Flywheel
Another recommended partner in the WordPress Managed Hosting scene is  Flywheel, which have a very similar offering to Kinsta and WPEngine, they have a cheaper tier (Tiny) which is perfect for low traffic sites, and offers free SSL and most of their suite of features. A compatible plan with WPEngine and Kinsta would be their Personal plan, although you will need to add on a CDN on the Personal and Tiny plans. We're looking forward to seeing their new cloud platform based on Google Cloud which is launching soon and should even out the playing field a little more.
Their pricing starts at $13 USD a month, sign up now.
Cloud Hosting
Using Digital Ocean and CloudWays, you can, or with our help, build and optimise your own managed cloud-based server for as low as $10 USD a month. This type of hosting is infinitely scalable and is flexible enough to host many types of applications, including WordPress websites.
I understand there is a lot to take in here, we're happy to work through the options with you.
Copywriting Partners
Stuck for words? It's not easy creating content for websites and developing exciting copy for your marketing material. Whether you need SEO-rich website content, blogs, sales pages, newsletters or anything in between – our extensive network of writers can help. We can connect you with experts in creative writing who can create copy that converts and enhance your lead generation and business development activities.
Copywriting Resources
Content Writing Checklist - 7 steps to successfully launch your story, use this strategy to: Attract and engage a community of users, increase brand awareness and credibility, generate leads and sales, and expand your customer base.
Free Copywriting Worksheets by Copy Hackers – These 16 worksheets will help you get started applying everything you're learning about copywriting to your business and website.
Copywriting 101 - This e-book will teach you the fundamentals of how to excel at copywriting. You can find also find more free material in the copywriting section of their Marketing Library. These e-books will show you how to use great copy in your content marketing, email marketing, landing pages, and more.
The Definitive Guide to Copywriting – This 30,000-plus-word guide from Quick Sprout teaches you how to optimise your copy to increase website conversions. It leads you from gathering the information necessary to write great copy all the way to understanding how copy and design complement each other on your webpage.
WordCamp Central
WordCamp Central - now that you are a WordPress site owner, you should know about WordCamps.
WordPress Singapore Meetup - We're a group of local WordPress developers, designers, and publishers who get together to share our knowledge and experience, and to meet other WordPress users in the area.