How To Disable Comments Across Your WordPress Site
When you want to disable WordPress comments site wide it can be a bit more difficult than you might think.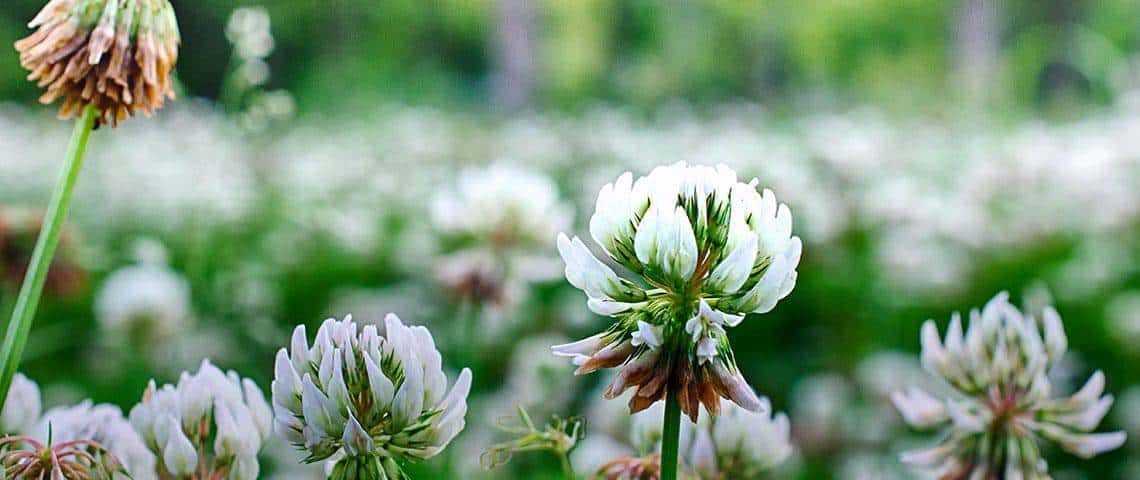 When you want to disable WordPress comments site wide it can be a bit more difficult than you might think. While there are options in your dashboard that allow you to change settings related to comments, disabling comments across your entire website takes a little more work than one would have hoped.
Thankfully, when in doubt, there is usually a WordPress plugin that takes all the hard work out of whatever task you're wanting to accomplish. If simply disabling comments across individual blog posts is all you're looking to do, WordPress on it's own has you covered.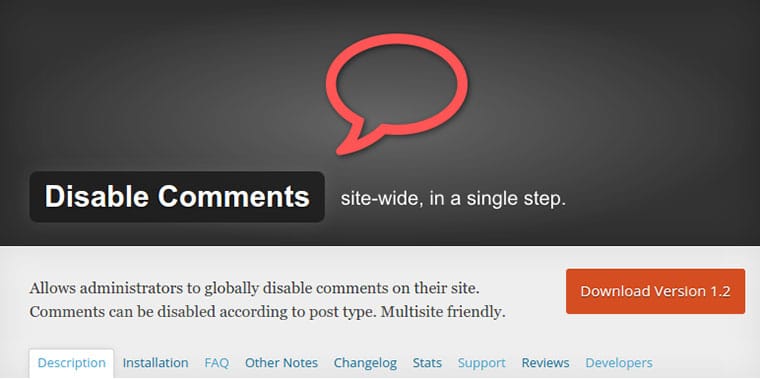 Follow these instructions to disable WordPress comments
Simply login to your site's administrative backend. Using the navigation menu on your left, hover over the settings tab and select the submenu title labbled Discussion. At the top of the Discussion Settings page, there is a checkbox that says "allow people to post comments on new articles" as seen in the image below. By unticking that checkbox and saving your settings, you can stop all visitors on your site from leaving comments on any of the blog posts you've published.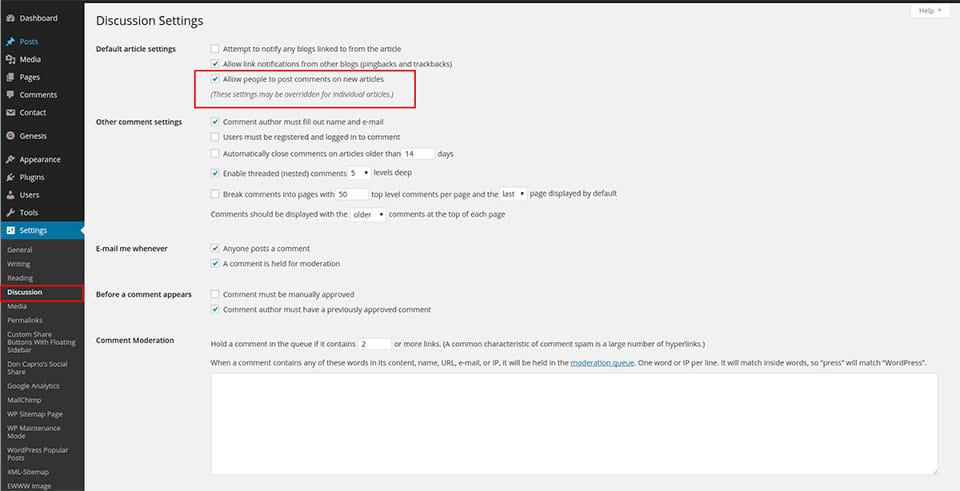 For the average user that would be enough. However this doesn't stop users from posting comments on other pages of your site.  While they can't comment on any blog posts, all other pages on your site are still open for commenting. If you don't want comments on any part of your site, you can opt to install the "Disable Comments" plugin which will disable comments site wide.
Simply access the administrative back-end of your website and navigate to your plugins page.
Click the "Add New" button under the Plugins option via the navigation panel on your left.  You should be presented with a page that looks similar the image below.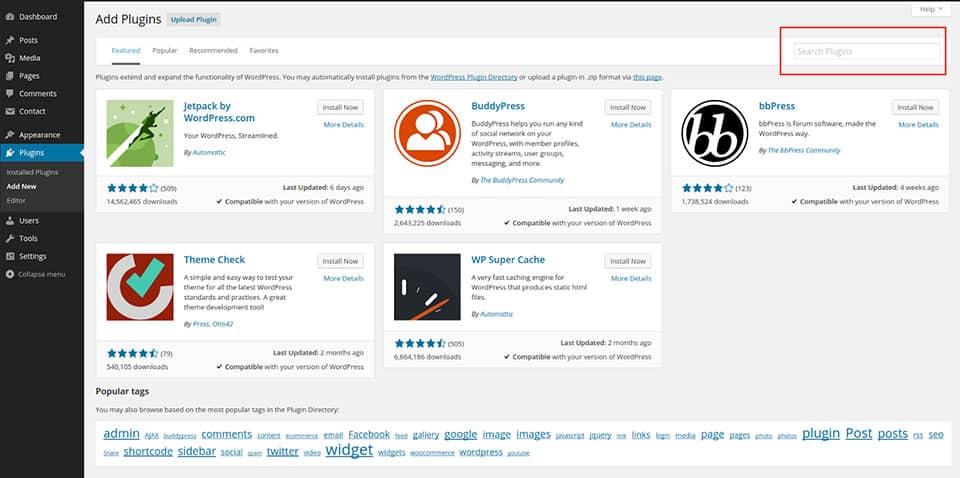 Simply type the word "Disable Comments" in the search field and hit the enter key.  You'll be presented with a results page listing tons of extensions that promise to provide this functionality for you.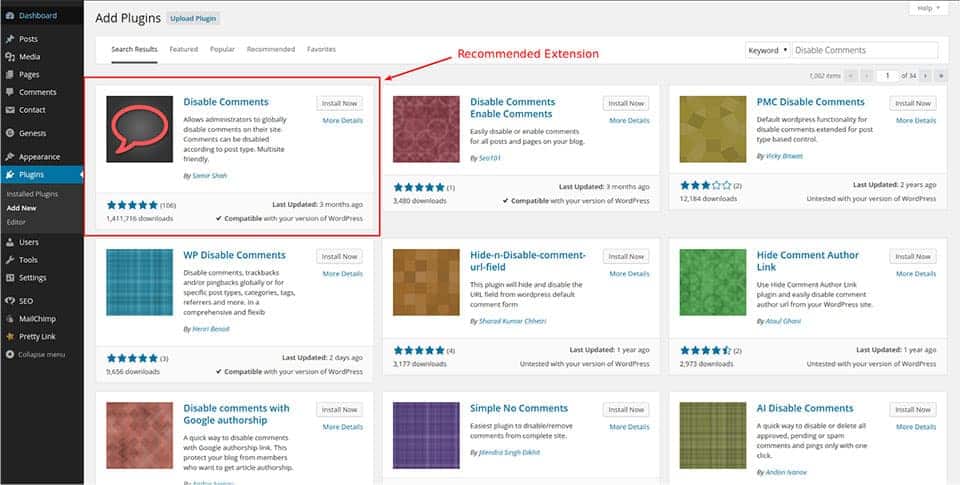 While I'm confident some of those other extensions may work well, I personally recommend the "Disable Comments" extension highlighted in the image above.  The extension allows you to easily disable the use of comments across your entire WordPress install in just a couple of clicks.
While the extension is active, visitors to your site won't be able to leave comments on any of your posts or pages.
This extension works very well and is dead simple use. No wonder so many people like it! Don't take my word for it though, the Disable Comments extension currently has over 1 million downloads and boasts a five star rating in the WordPress Plugin Repository today. If later on you decide you want to allow comments, simply deactivate at the plugin and re-tick the box under the discussion settings to allow comments on posts pages.