How to create the ultimate sitemap for your business
The key to creating the ultimate sitemap for your business is to engage experts who understand the different sitemaps required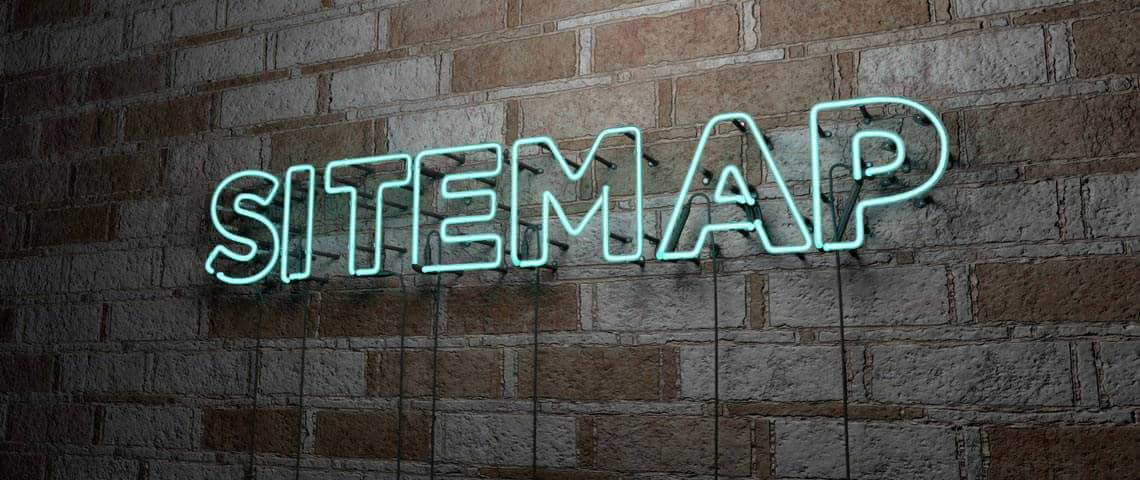 It doesn't matter what business you are in, which country you are located in or the size of your firm, a strong sitemap is the cornerstone of a successful business website.
Like a business plan is your 'roadmap to success' in terms of business planning, resource allocation and ROI, a sitemap is your path to website success.
In the world of sitemaps, there are two main contenders that as a business owner you need to be aware of, HTML and XML. Although technically both sitemaps, they are intrinsically different and before we get into the creation of the ultimate sitemap for your business, we need to be sure to differentiate between the two.
The HTML Sitemap
This sitemap allows visitors to easily navigate your business website. The bulleted text allows users to easily locate the topic and click on the link to locate what they are looking for – such as contact us. Check out more info here.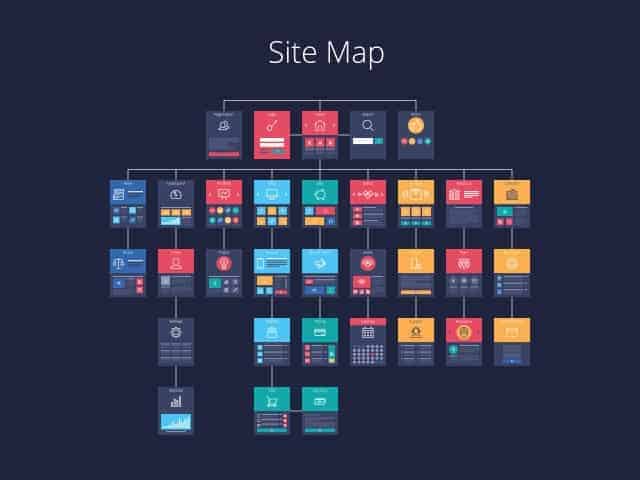 The XML Sitemap
An XML sitemap, on the other hand, is created for search engines and spiders. This type of sitemap produces URL's of your website to share with search engines, showing data on how many time your pages may have been adapted or changed companies to other URLs on the same website.
The XML sitemap has one mission in life, to convey information about the URL's that make up the site.
Why are sitemaps so important?
HTML sitemaps allow users to easily find what they are looking for, at a glance everything is easy to find and navigate.
In terms of the XML sitemap, they are essentially a blueprint for your website, allowing Google and spiders to easily look around and find your site pages.
Now that you have the low down, it's important to note that as a business how you create your sitemap is vital to the success of your SEO and business website as a whole.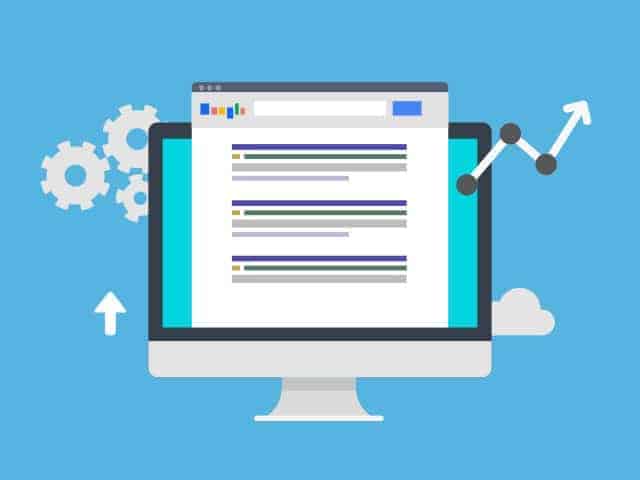 How do you create the ultimate sitemap?
Firstly, you should engage digital website experts that specialise in delivering exceptional results. Web gurus who understand the importance of sitemaps and how they not only influence the behaviour of users on your site but how the XML sitemaps can bring about exceptional search engine results.
If you're looking to create a visual sitemap page in WordPress, which will show you a visual design of your website if you are working on your own website development and design without expert help, there are some great tutorials available on YouTube which can assist you to understand more.
The key to creating the ultimate sitemap for your business is to engage experts who understand the different sitemaps required, the code behind them and what implications they can have on your overall website performance. Your sitemap shouldn't be an afterthought, but rather the backbone of your website.
To see how sitemap execution can help drive your business further, speak with the awesomely talented team at Chillybin today.