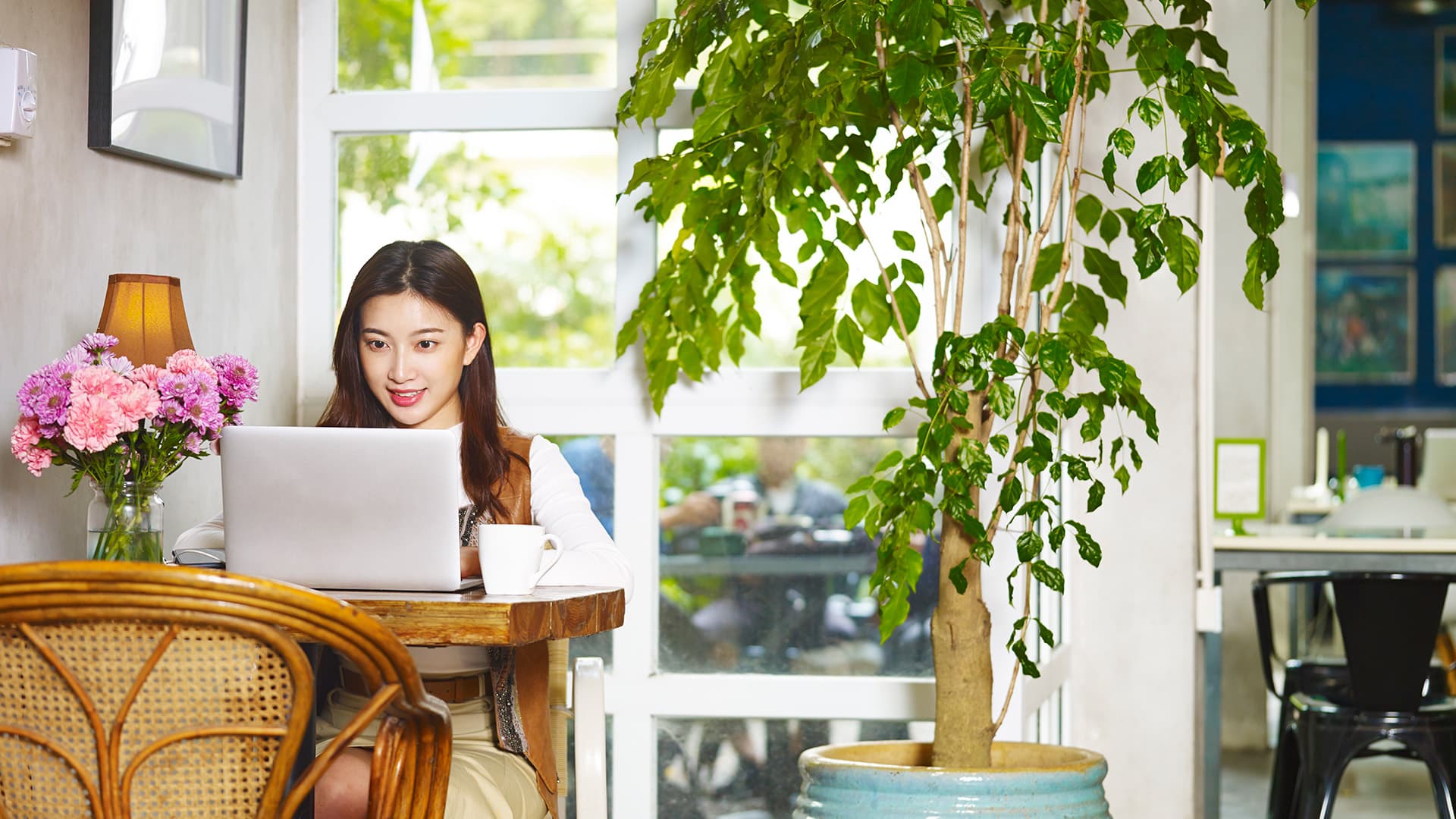 For content to stand out, it needs to be current. Think your website visitors won't notice? Go back and look at dated content and flag how many different ways it jumps out as old news – it won't take long for you to realise that being current matters.
It's not just for looks. Keeping your website content fresh is essential as it builds trust, boosts brand recognition, and helps your information match current trends, preferences and user needs. With so many websites abandoned but functioning, you must show your visitors that you are still here, paying attention, and doing the work.
Current online content also bodes well with Google so you can maintain (or increase) your search performance – key to being found online.
All those great bonuses should motivate you to update old content or continue to develop new content regularly.  To get started, we've provided five easy-to-action tips you can apply to get your website content and content strategy up-to-date and win clicks.
Key Takeaways
To keep your website content fresh, you need to understand:
Importance of Fresh Content: Regularly updating your website's content is crucial for building trust, enhancing brand recognition, aligning with current trends, and maintaining strong search engine performance.
Benefits of Keeping Content Current: Fresh content demonstrates active engagement, builds credibility with visitors, and signals to search engines that your site is relevant, contributing to better visibility.
Five Actionable Tips: The article offers five practical tips to help you keep your website content up-to-date and appealing, leading to increased engagement and clicks.
Why you should update your website content
If you are like most business owners with an online presence, once you've written your content and hit publish, it's complete and you never look over it again.
You have a valuable resource on your system ready to go. Updating content works well because the internet gives people instant, rapid and timely information. Everything around us is constantly changing, so anything new and current will fit right in – while the opposite is also true that anything older stands out like a sore thumb.
It's not just your readers relying on your content. Google loves fresh and current information too.
Dusting off your old content to give it a fresh feel will increase the chances of a traffic boost and give you a better chance of ranking well in search engine returns.
Easy ways to update content include changing the photos of your business and staff. If you have staff profiles, ensure any staff members who have left are removed and any new staff are included.
When writing content for blogs, case studies and product information, reading older content is inspiring. You will probably see changes you want to make instantly that sound better than before, accommodate changes to your programs or are a better fit for your maturing audience and company.
If you write your own content, you will get better at writing every time. Practice does make perfect. Looking back on blogs and information pages you wrote a few years ago. You will quickly see ways your writing style has changed and improved so you can cut in an edit which will be fun and rewarding.
It's also an excellent opportunity to find mistakes you may have overlooked in previously published content. Fresh eyes make identifying these and cleaning up easy and you get the opportunity to put out more reliable and trustworthy content the second time around.
Up-to-date content is a major component of maintaining trust and authenticity for your online business.
Updating your content is far less time-consuming than writing new content – although both are great strategies to adopt for keeping your website visitors engaged and seeing great SEO results. You can divide your content plan to write one or two new pieces of content each month and have two rewrites completed so you get excellent content volume and reduce your workload.
Many business owners tend to overlook existing content when developing content plans. Old content is an excellent opportunity to make small changes that increase website visibility and improve customer experience, especially when you combine your work with website analysis tools to update older articles that have ranked well or had high click-throughs.
As a leading digital marketing agency, we're ready to develop the strategies you need to scale your business.
We'll give you no-nonsense marketing and SEO strategies that will bring you high-quality leads.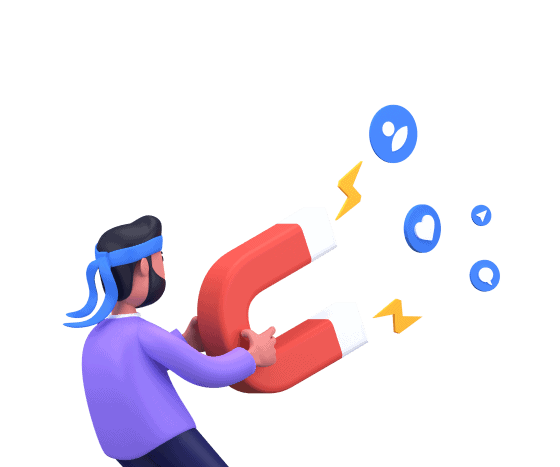 5 critical website Updates to stay Current
While it is all too easy to miss the little details that make your content dusty and insignificant, it's just as easy to clean them up and make them shiny new. Let's look at five simple changes you can make to keep your content fresh.
Watch Your Language
How you talk to your audience might change over time as you define who your ideal target market is. Buzzwords and slang can be an excellent way to add some personality to your content, but these will date quickly and must be adjusted.
Social awareness is another part of everyday language constantly changing and evolving. What changes you need to make here will depend on your audience. Look for ways to use more inclusive language as appropriate to your visitors so they feel welcome and accepted.
This is especially important if you have old-style jokes or cultural references now seen as inappropriate and offensive.
Always include and update dates
Avoiding dates in your content might seem like a great way to avoid people knowing how old they are, but it also means they can't see how new it is. The best way to get around this is to include dates in your content and update frequently.
An example of using dates effectively is in a blog post title like:
5 ways to clean up your finances in 2023
This is beneficial for some positive reasons:
It motivates you to check your content regularly
It gives visitors a reference for when your products and information are relevant
Google will be able to read dates easily and rank you well for your efforts
Ensure you update dates in other website areas, for example, the copyright date below the website footer. You'll also need to make sure you add to your testimonials frequently. Adding dates to your testimonials gives them more authenticity. Posting current feedback can only mean great things for your audience's response.
While this step might seem simple, the impact on the audience's end is high. Consider someone reading content on your website, but the copy is outdated by a few years.
If you have no dates, readers won't know that the content is old, meaning they are browsing products or service packages that are no longer available or the prices have changed.
The result is that your visitor will either feel confused or misled. Both scenarios will have them leave and never come back.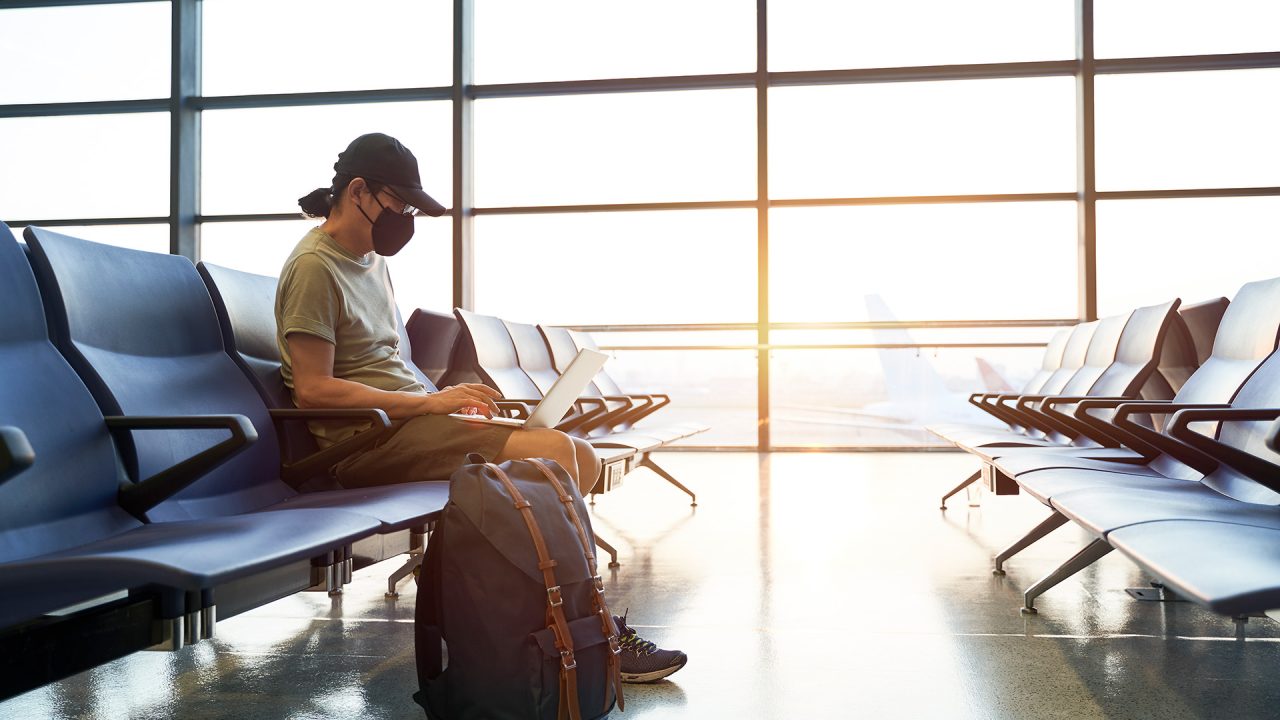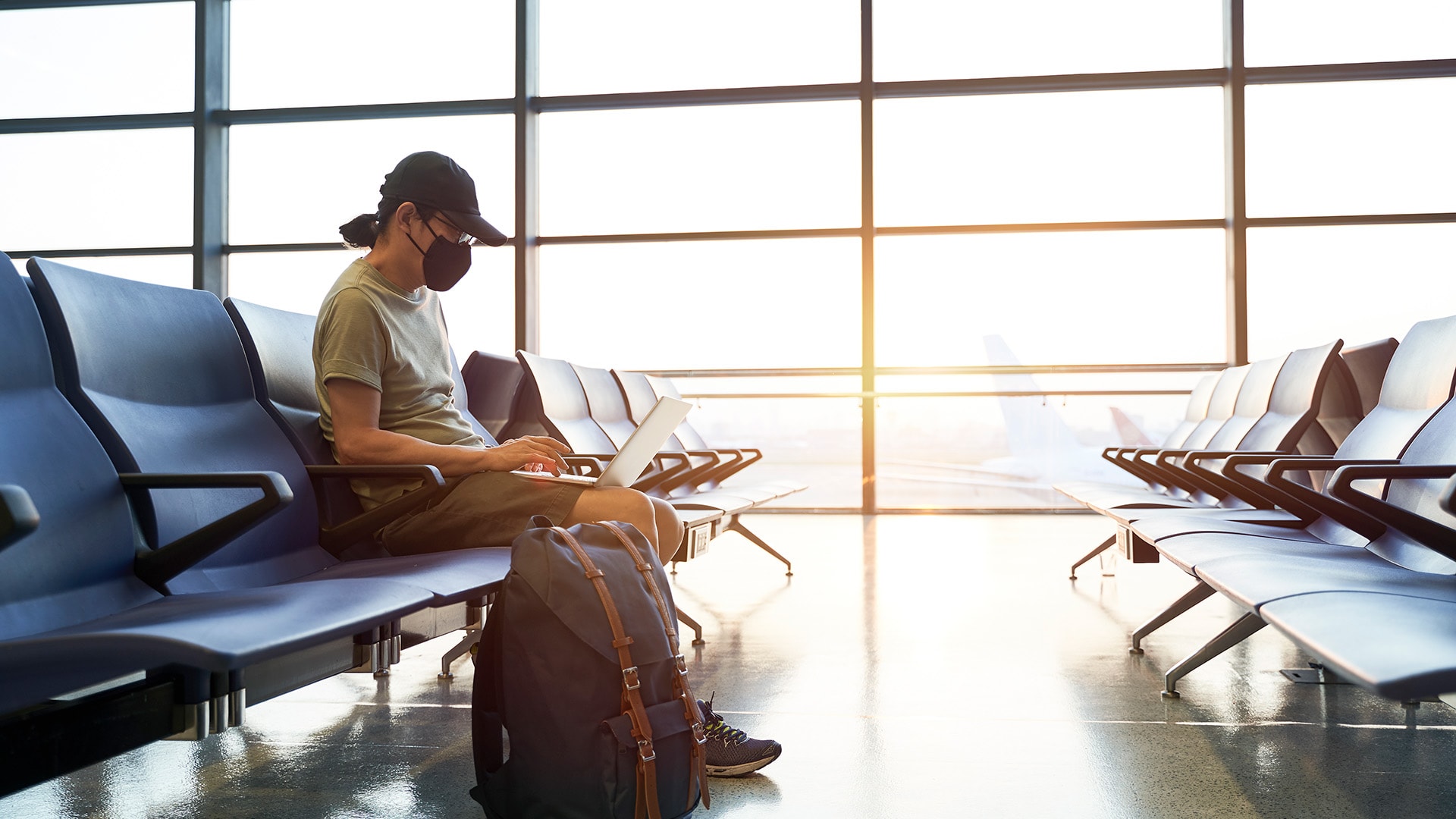 Blog posts
Usually, you'll reference some current event or situation in your blog posts that might be seasonal, political or social. For example, covid consumed all our attention for two years but isn't necessarily a relevant topic now. Even though your blog might not have been about COVID-19 lockdowns at all, you might have referenced it to be relevant to your readers' current worries and fears or to discuss a personal situation you were facing that allows the reader to get to know you better. You can rewrite the blog to have the same primary content without referencing past events or circumstances, meaning your information is stripped of the timeline and fresh to go again.
News
Industries, including yours, are constantly changing. Ensure you include content that captures industry changes and developments so visitors can stay on top of current offers, legislation and systems. If you offer a service or product, update you with new developments. This goes for your internal news too. Ensure you keep visitors updated on what's happening with you and how you evolve. A blog about a "just released" product two years ago can be rewritten to showcase its popularity, usefulness, and what type of customers have loved it. This will help increase visitor engagement and demonstrate that you are an expert in your industry.
Links
Links are essential for a completely different reason. When left unchecked, links can become irrelevant, moved or broken. Broken links not only prevent a user from getting the information they need, but it also looks untrustworthy and reflects poorly on your business. The other danger with broken links is that once off your website, visitors might stay off-site, looking for additional information from other providers.
You must check links frequently (or use an online tool like Ahrefs) to locate and remove outdated and broken links. This will also help improve your SEO.
Dusting off your content gives it a fresh and engaging feel that is relevant and trustworthy. When you update your old content, your customers will perceive you're on top of everything in your business and industry. They can determine that you can offer them the best possible outcomes based on current knowledge and experience.
If you would like some help giving your content a freshen-up, contact the team at Chillybin today.
Frequently Asked Questions (FAQ) – 5 Ways To Keep Your Website Content Fresh