How Do I Hire An SEO Expert?
Managing your SEO is important for getting the best leads from your website. Depending on your background and skills, however, it might not be something you want to take on yourself, after all, your time is best spent running your business.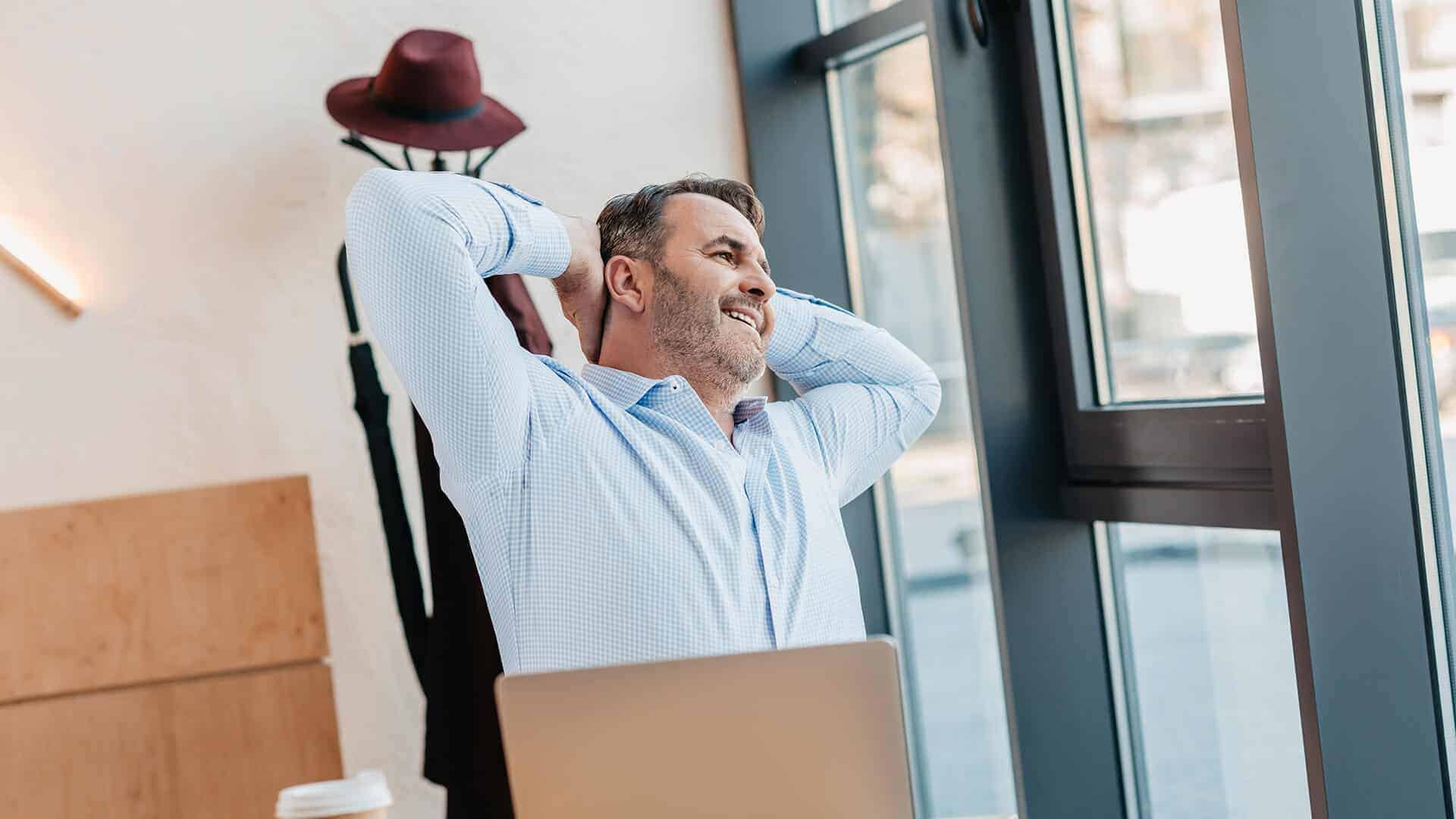 Managing your SEO is important for getting the best leads from your website. Depending on your background and skills, however, it might not be something you want to take on yourself, after all, your time is best spent running your business.
If that's the case you'll want to hire someone who can take care of your SEO and keep traffic flowing to your website. Someone who conducts this work is called an SEO provider, an SEO specialist or an SEO expert. The titles are different but the work is the same.
How do I hire an SEO expert?
It's good business practice to delegate out any tasks that are easily managed by someone else, especially if you take into account expertise in how to do the job well.
When it comes to SEO work, it's natural to feel confused and overwhelmed. It's quite a technical field and you need to do some behind the scenes digging and pattern finding. It's not something every business owner has had training in, or a natural feel for.
It stands to reason that hiring the right SEO is problematic, since you have next to no idea how to get started.
As per any contract work or employee you hire, having the right information on hand will assure you appoint the right person for the position and get the most out of your investment with them.
In this blog post, we'll guide you through the best process for hiring an SEO expert. To help you out we'll include some questions to put forward to assess their experience and suitability as well as give you indicators for finding red flags and green lights so you know who are your stops, and who's ready to go.
When you know where you stand and what you are looking for with your SEO hire you can be confident about making the right choice.
Now a blog can't teach you everything, the best way to learn the ropes is to actually learn them. Rather than going in blind and hoping for the best, we highly recommend that you get at least a base understanding of what SEO is and how to track your SEO performance.
When you know the basics you know if something is not going well, and you can have targeted discussions with your SEO specialist on how to get back on track.
See How Chillybin Web Design Can Drive Massive Amounts of Traffic to Your Website
SEO – drive people who are ready to buy directly to your website.
Content Marketing – our team of native-English speaking writers will craft articles that position you as THE authority in your niche.
Paid Media – pour fuel on the fire with paid ads that produce a steady stream of leads for your business.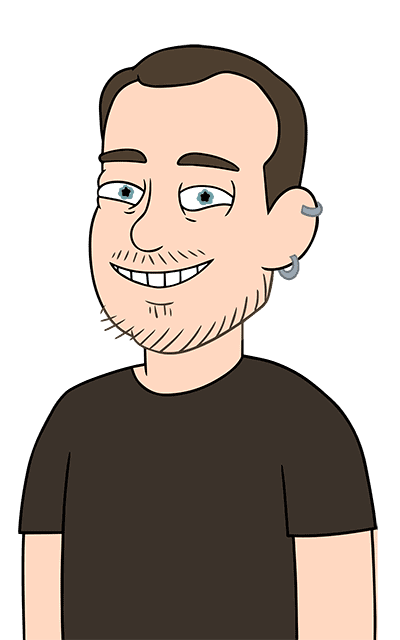 Learn Some SEO Yourself
Hiring a great SEO starts with understanding it yourself. Just like owning a business, if something goes wrong because you did not educate yourself then that's completely on you. If you think you need to hire an SEO expert, learn some SEO yourself first.
So what is SEO?
SEO is the optimisation of every page on your website to get higher rankings and better delivery on search engine results (like Google). There are a lot of different tools that can be used to get better SEO results. The method that will have the greatest results for you will depend on your audience, location, industry, most recent SEO audit, business methods and current web and marketing setup.
There are plenty of beginner guides to SEO to give you a basic understanding of what it's all about. Once you have a grasp on that, it's time to turn it into real-life practice. Look at your Google Analytics and get to know the data. You'll see where your web traffic has come from and how they moved around your site, how long they stayed for and what the most popular pages are.
After that, it's time to get into keywords. The right keywords are the ones that match what your potential customers are searching for. You can use Ahrefs (paid option with great quality) or Ubersuggest (free, limited option) to see what keywords are highly used in your niche right now. You can compare this to your keyword ranking as well as check out your competition.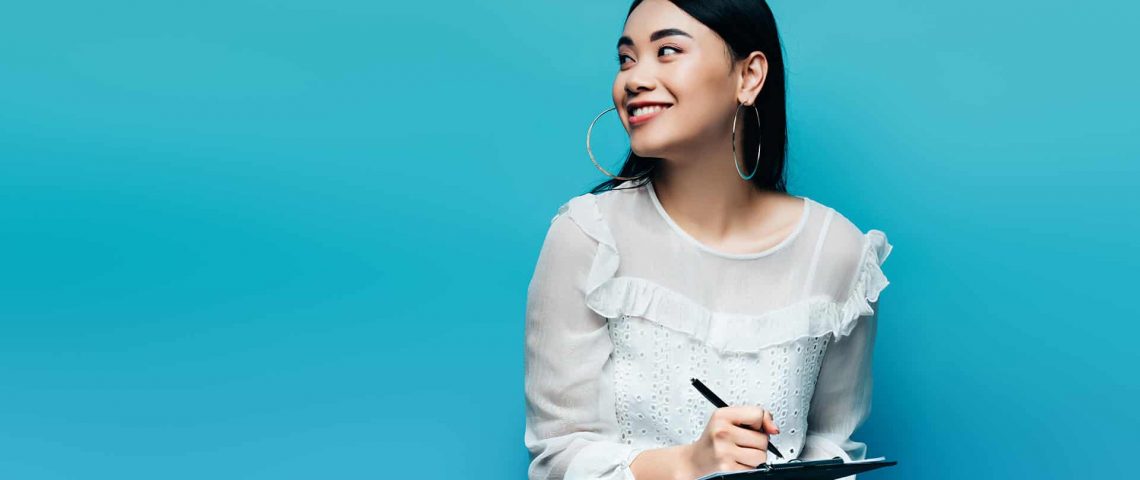 How to choose an SEO consultant
If you have an amazing list of SEO experts vying for your business, pick the one whose previous SEO experience matches your needs as closely as possible. Look for experience with other businesses to match your;
Business size
Website size
Location
Web reach (local, international,global)
Google Index numbers
The green light indicators: things to look out for that get a big tick
1. Experience
Look at how long they have been doing SEO work as well as how long their current business has been running. If you can't find any history, chances are they are newcomers who are using the expert label to get ahead. You don't want to be their guinea pig as they figure out the best methods and work their way to a solid performance.
Make sure they know what they are doing and have proven field experience to back them up.
2. Knowledge
When a person understands what they are talking about intimately, they can easily explain it to you in ways that make sense, even if you are a true novice. A real SEO expert will be able to sidestep jargon, give you practical examples to demonstrate their meaning and explain to you in a casual way exactly what they can do to build more traffic to your website.
3. They listen
Even though they are the expert, they are working for you, so you should expect to do a lot of talking and they should prompt you with questions to encourage you to talk about your business needs and goals.
You want them to take a genuine interest in your business and what your expectations are. To help out, be prepared to talk and give more than one-word answers.
Your input gives your SEO expert more flexibility to work to your needs and help you power towards your business goals.
4. Testimonials
Look for reviews that are trustworthy and current. No business is going to post a negative review on their own website, but it is worth viewing what they have listed to see what type of feedback is listed and what areas met expectations. Reviews will come with full names so you can follow up if you want to check they're legit. This speaks for itself. You can also ask outright if they have a current customer who would be comfortable with a reference call.
When it comes to open public reviews the response to negative comments can be just as telling as glowing reviews. Look for what the criticisms are and also note any responses that occur. If your SEO expert gets defensive, passes the blame or makes excuses, they are not ready to handle your business. Even if the negative feedback was uncalled for, lashing out indicates poor communication and a sign of failed business interactions.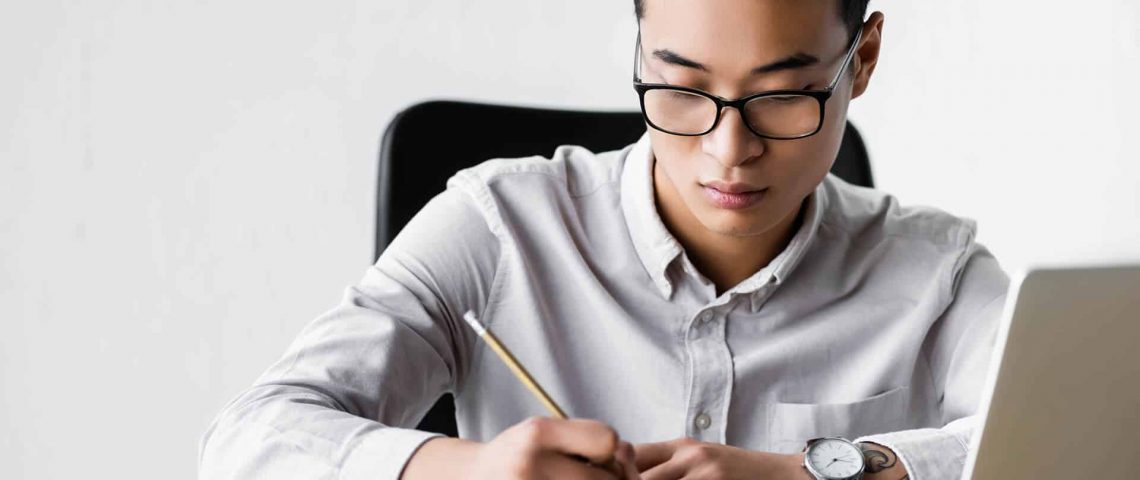 Red flag indicators: warning signs to be cautious about
1. Cheap rates
As with all things, you get what you pay for. If the rates are too low, it indicates they are holding back on service delivery somewhere. You want the rates to reflect a genuine dedication to your site, getting it where it needs to be for amazing performance and beyond, as well as troubleshooting, ongoing communication and unexpected fixes. Cheap prices mean they are using an unskilled team, cutting and pasting from other accounts rather than finding the right fit for you, or just not spending adequate time or not taking care and giving you a polished result.
2. Unrealistic promises
Everyone is looking for the silver bullet solution, so of course it's tempting to take up an offer that guarantees success in a short timeframe. The truth is that quality SEO takes time to build, there is no way to rush it. Look for a long-term partnership that will get you results for the duration of your business, rather than a 'quick fix' that may leave you worse off than you started.
There is no reason to hide how you achieve success. Expect your SEO expert to give you a full run-down of what they will be doing to get results for your website (using examples directly in line with your work). If they seem vague or elusive then it may be an indication they don't have the experience or skill to assist you or they are not committed to putting the time in.
4. Poor communication
Before you hire, ask a lot of appropriate questions about their background and other clients. This will give you an understanding of their ability to perform their SEO duties, but also give you an indication of how friendly and open they are.
You should feel comfortable and reassured by their answers as well as how well they treat you.
Any resistance at this early point is bad news. It's an indication that they won't respond well if you have questions or negative feedback down the track (and you might). Be especially concerned if they avoid you or are dismissive of things like missed or late calls. You want to feel as though they care about you and your business from the start.
What to talk about
1. Reporting
Ask about their proposed reporting structure, as well as who your key person of contact will be. There is not really a right or wrong way to do this, it's about finding a fit that works for you and your business. Ultimately you are looking for someone who best matches your working style and your way of doing things. That way you will be on the same page and flowing in sync. Find a comfortable reporting structure that works for the frequency of updates as well as what data is included. It's also a good idea to know how quickly they respond if you send an email request or if they are available by phone for questions during your contracted time.
2. Who does the work
There are a number of options here so you need to have some idea of your needs so you get the right balance of assistance at the right price. When it comes to doing the work, it might be you. Some SEO experts, especially freelancers, will give you all the data you need to make changes as you see fit. If you have a developer they can talk to them directly or allow you to pass on the suggested changes.
Other SEO experts operate from an agency. The agency has all the services you need, from developers to writers and everything in between. If this is what you need the who is doing the work aims to understand if you will have a professional with a lot of experience undertaking your SEO work, or an intern or overseas staff who may not be qualified or be able to deliver a high standard of work.
If you are using a big SEO agency, you can expect that junior staff members will be handling your website.
3. Their rates
Generally, you won't see results for at least three months, which means you need to budget for a 3- 6 month contract. If all goes well and you are happy with the results, as well as the discussions about ongoing implementation, then you can extend the contract.
As well as what their rates are, ask about their billing period and payment options.
4. Previous clients and websites
Ask about what work they have completed in the past they were proud of and be upfront about asking for references. Ask for email and phone contacts so you can email for an appointment and follow up with a 10-15 minutes phone call. In the call you can talk to them about their experience and what results they got.
---
If you would like your search engine traffic looked after by the best SEO agency in Singapore and Australia, contact us today and let's make a plan to get you onto Page 1 of Google.