Chillybin is looking for a Social Media Manager to join our growing Digital Marketing team.
The SMM is responsible for achieving superior customer engagement and intimacy, increasing website traffic and revenue by strategically exploiting all aspects of the social media marketing roadmap.
You should have a solid understanding of how each social media channel works and how to optimise content so that it is engaging on those channels. You are responsible for joining relevant conversations on behalf of the brand and "soft selling" our services by providing support to current and prospective clients.
Necessary Skills
Adobe Creative Suite – We're looking primarily for a social media manager that has experience in Adobe Creative Suite products such as Photoshop, Illustrator and Premiere. We use this suite for creating all of our creative assets so we can remain on brand and create assets that are accessible by the rest of the team.
Communication – Because the position is remote, communication over Zoom, Slack and Email (And updates on ClickUp) will be vital to keeping the team up to date with progress on projects.
Time Management – It's essential that you show exceptional self-time management skills. At Chillybin, all of our team members self manage their own time when given a deadline. So knowing how to split up deadlines into smaller chunks and knowing which ones are priority is more on the SMM than a project manager.
Attention to Details – You sometimes only have one shot to make an impression on Social Media, so attention to detail when creating and publishing is a must. You are responsible for quality assurance and proofing your own work.
Repurposing – We create a lot of content, and a core part of the SMM role will be to repurpose that content (typically starting with a blog post) onto our various channels (Twitter threads, LinkedIn Posts, Facebook shares, Medium articles, Instagram & FB Stories, YouTube videos, Slideshare, etc) following a distribution framework. The SMM will also need to reach out to industry influencers and communities.
Video Editing – Experience in video editing using Premiere or Final Cut would be a nice bonus. Willing to learn this is mandatory.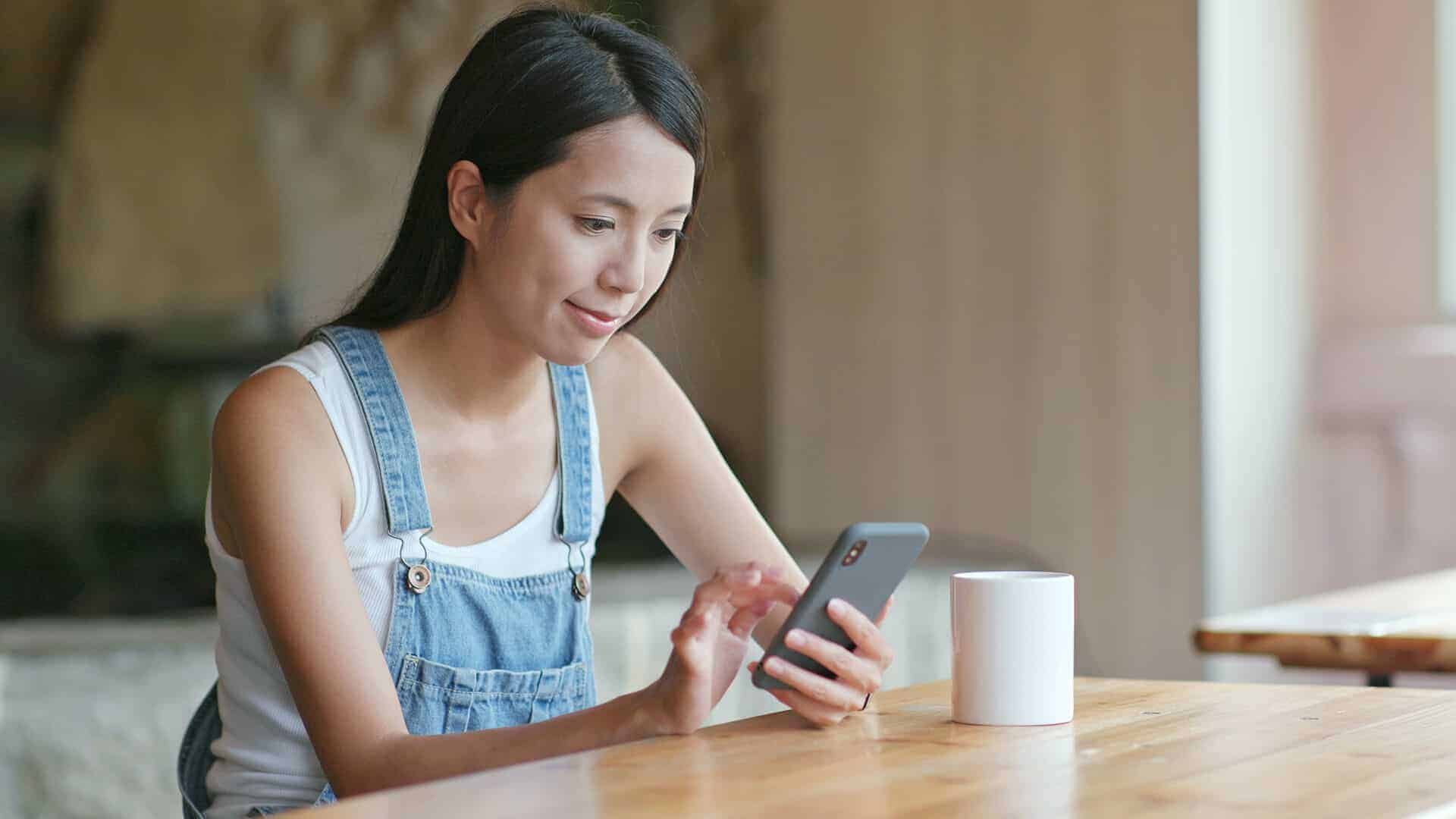 Benefits of working at Chillybin
Minimum holiday at Christmas
Work from home
Training & development
Flexible hours
Performance-related bonuses
Potential to earn commission
About the position
Responsibilities
Building & developing your own and the agency's approach to Social Media Management, applying original thought to create beautiful content for Chillybin and our clients.
You'll build client relationships & manage the accounts you're working on.
Work on social media strategy and constantly optimise campaigns to achieve the best results for clients, taking into account performance across different channels.
Plan, create and schedule content for our clients.
Join in on Zoom calls to discuss the projects.
Location
We're open to working with social media experts in any location but would prefer if your regular work hours match ours in Singapore (GMT+8) for any Zoom meetings.
Apply
To apply please fill in the form below, or use this link.