Do you like working with a team and clients? Have you worked on digital projects? Are you eager to work with businesses to create a lasting generational impact? Do you want to be rewarded for your skills, time, and accomplishments? Then this might be for you!
Chillybin is looking for an experienced Project Manager to join our team. In this role, you will be responsible for the day-to-day management and smooth operation of various projects, including website design and development.
You will be working closely with Chillybin team members and clients to ensure that all project requirements and schedules are on track and within budget. Responsibilities include submitting project deliverables, preparing status reports, and establishing effective project communication plans as well as the proper execution of said plans.
You should be methodical and have excellent time management skills. As a Project Manager, you should also use your communication skills to collaborate effectively with various teams, stakeholders and clients.
Ultimately, you should be able to manage and deliver our projects' life cycle within quality, time and budget requirements.
Necessary skills
Provide end-to-end project management.
Scope project requirements and prepare budgets.
Develop a detailed project plan and monitor progress.
Collaborate with teams to design, develop and implement projects.
Deliver projects on time ensuring quality standards are met.
Develop support documentation including risk logs and requirement specifications.
Monitor and report on project progress.
Communicate with the team and ensure all members are on board with delegated tasks.
Highlight potential risks or malfunctions and act proactively to resolve issues.
Seek opportunities for improvement and suggest new projects, processes, business enhancements and/or sales opportunities.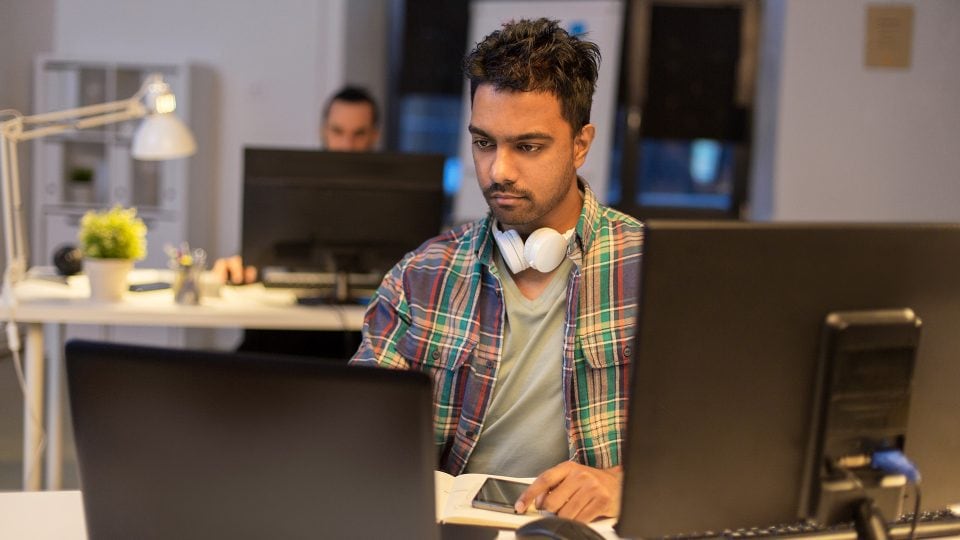 About the position
Experience required
Proven work experience in a Project Management role, or similar.
Strong understanding of formal project management methodologies (including Agile).
Hands-on experience with project and team schedules.
Budget management experience.
Excellent organisation and time management skills.
Excellent management, interpersonal, and team-building skills.
Ability to identify risks and problems.
Ability to network and build relationships.
Positive attitude and deadline-driven.
Customer focused.
What you will bring
Demonstrated capability to operate in a fast-paced environment.
Excellent organisational and time management skills with the ability to multitask and prioritise workload.
Committing to understanding project lifecycles and methodologies.
Exceptional attention to detail, producing error-free work within tight deadlines.
Strong problem-solving skills and the ability to develop and implement solutions collaboratively and independently.
Excellent communication and interpersonal skills.
An enthusiastic, proactive team player.
A conceptual thinker – able to clearly articulate creative thoughts.
Age does not matter. Experience in the industry is ideal but not mandatory. We are looking for a particular individual with a certain personality.
What we offer at Chillybin
Great, collaborative remote working environment.
A fun and supportive team environment.
A diverse and exciting range of industries, clients and projects.
Minimum holiday at Christmas.
Additional training & development.
Flexible working hours.
Performance-related bonuses.
Potential to earn commissions.
All roles at Chillybin are important and you will be a respected member of the team.
Location
We're open to working with project managers in any location but would prefer if your regular work hours match ours in Singapore (GMT+8) or Brisbane (GMT+10).