Using a schedule for a more productive day
A trap that many business owners fall into is stealing time away from family, self-care, or sleep and pouring it into work.
It's a stressful cycle that can be hard to break.
We will show you how to make your day more productive here...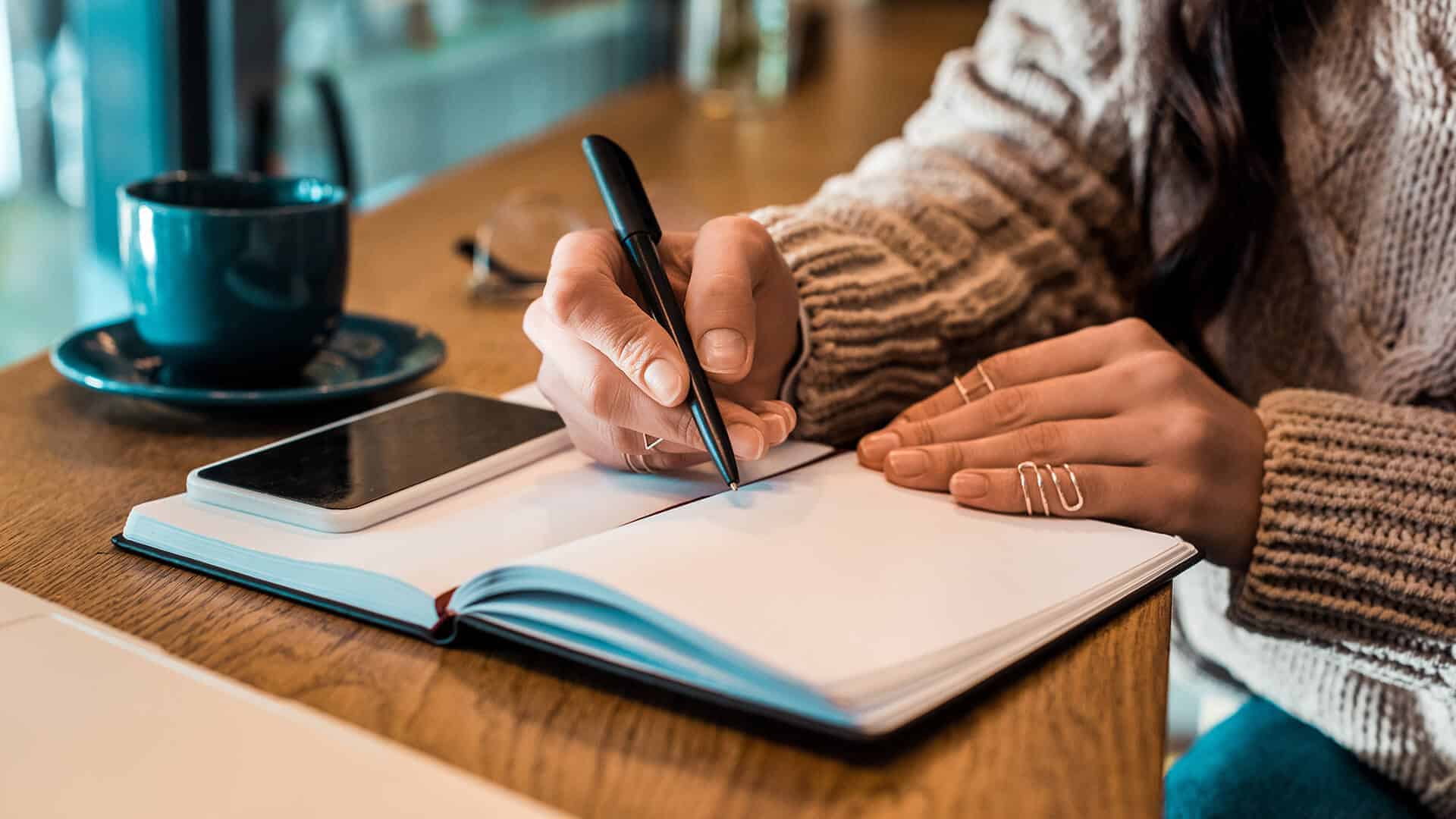 Time is a precious commodity. One that is limited. 24-hours. That's it. There is no way to bargain or buy more of it, the allocation is definite. Yet the demands on us for our business, our family and lifestyle seem to be ever-increasing, leaving us feeling decidedly short on time and not able to make the ends meet. How to get it all done?
A trap that many business owners fall into is stealing time away from family, self-care, or sleep and pouring it into work.
It's a stressful cycle that can be hard to break.
You can find yourself working exhausting hours, putting your social life on hold and making incredible personal sacrifices, just to have enough time to keep your business on track.
In the short term, that can be an empowering choice, long term though, you start to see your limits. You end up getting sick or making costly mistakes, both of which cost even more time and catch up to repair.
Sometimes you do need to make those sacrifices to get a project over the line or launch a new product, which is possible for short stints, but over any extended length of time, it's not sustainable.
The solution lies in being organised. You can find a way to cope with the 24-hour day ration when you have a proven system of organisation in place.
The saying, work smarter, not harder, is absolutely true.
By working to a plan of structure and routine your work efficiency will skyrocket, meaning you can meet your quota in a fraction of your usual time.
With just a little forward planning and some solid structure, you can find that desired work/life balance and save burning the candle at both ends for emergencies.
So get set to take some notes as we share these effective methods for scheduling a typical workday and revolutionise your workflow.
See How Chillybin Web Design Can Drive Massive Amounts of Traffic to Your Website
SEO – drive people who are ready to buy directly to your website.
Content Marketing – our team of native-English speaking writers will craft articles that position you as THE authority in your niche.
Paid Media – pour fuel on the fire with paid ads that produce a steady stream of leads for your business.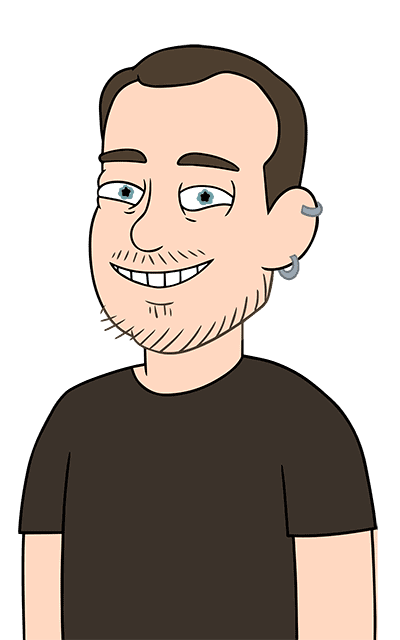 Using a schedule for a more productive day
Use these steps to help build a schedule and manage your time efficiently.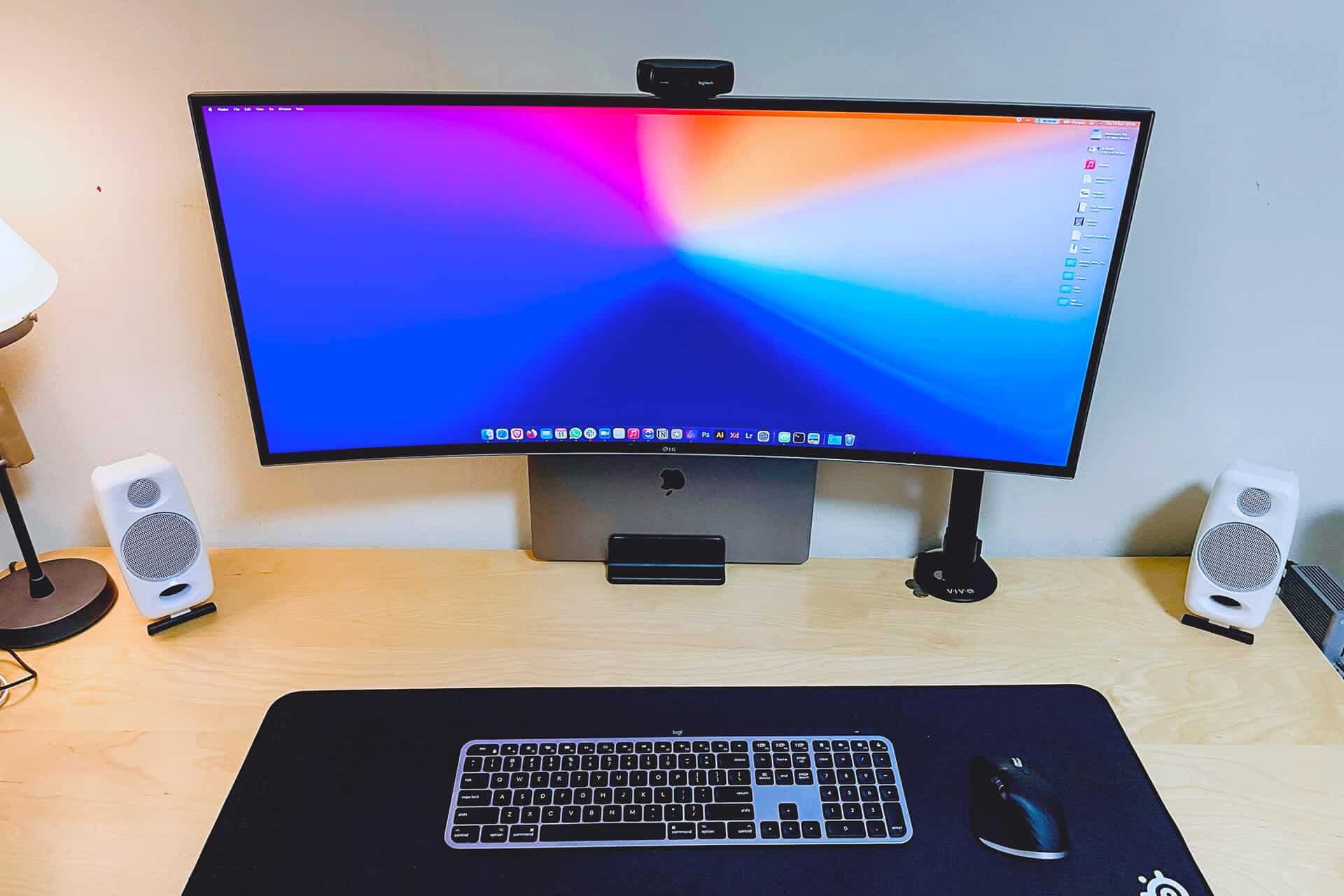 1. Declutter
Your workspace is also your headspace. A cluttered, confused desk equals a cluttered and confused mind. Your workday will be unfocused, easily distracted and easily feel overwhelming when your desk is a mess.
If you also use your office space to speak face-to-face with customers, clients and staff, they will be distracted and unsettled by your mess as well.
Do everyone a favour and get rid of anything that isn't essential.
Maximise minimalist and place any items you do use frequently in an easy to access spot (like a desk drawer).
Drawer dividers and trays can help straighten up that mess inside your desk too, so you can grab what you need with just a glance.
As you are cleaning and deciding what to keep, make a shopping list of anything you need to buy to organise your work items, including a filing cabinet for safe and organised document storage.
In the new age decluttering also means your electronic storage, including your desktop and emails.
Spend time creating folders and subfolders and moving everything into its logical place.
You want your desktop screen to contain only your most essential icons. You can create shortcuts to any documents or folders you use often so you don't have to drill down through subfolders every time.
A calm, clean workplace allows your customers to focus on what you have to say.
Do this yourself. It's tempting to pass this task off to a temp. Before you do, just know that the declutter process is great for your brain. It ties up loose ends and sets up an ordering system that works best for you. Learning to delete, sort and structure your work is an important skill that should be part of your business toolbox.
2. Do the hardest thing first
This concept is known as Eat The Frog, and it's a tried and tested method for making your time count.
We all have those jobs on our list we dread.
They are usually the most important, yet we put them off time and again, hoping for some courage or to magically find they are easier at the end of the day. It's an especially inefficient way to work and there are no benefits, only pain, with this all too common method.
No more delays. Do the biggest, ugliest, hardest job first. Get it out of the way and off your plate.
Your workday actually becomes enjoyable when you remove the stress of the big job off your shoulders, allowing you to go about your day knowing you have already achieved what was most needed.
Bite the bullet and sink your teeth into the hardest, most daunting task first thing in your workday. You will be amazed by how much time you free up once you remove all the distractions and put your focus where it's meant to be.
3. Make sure your tasks are meeting your business goals
Your business has a use and a purpose. When all your tasks are aligned with your highest goals, your workday will have more meaning and flow.
It also sends a clear and confident message to your customers.
Your Why is your driver. To learn more about how essential understanding your Why is read our previous article.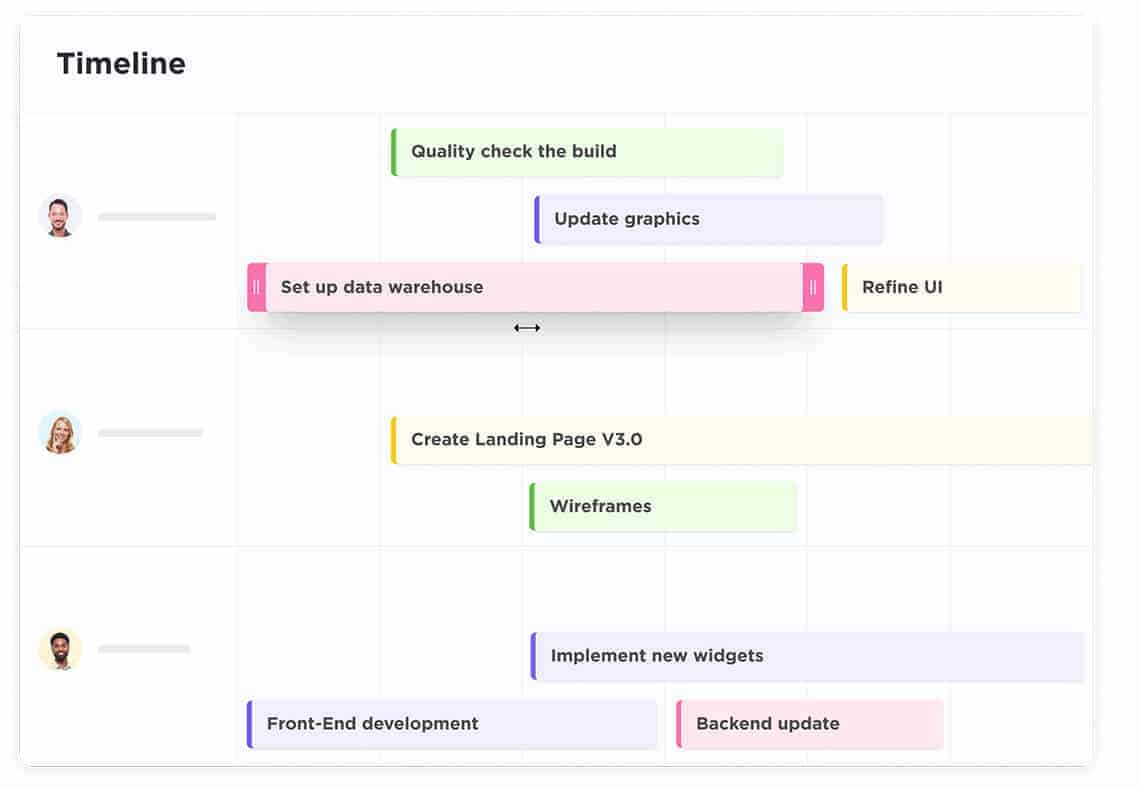 4. Look after your priorities
When you run an office you need to look after your workload, but also keep your team on track as well.
That means you need to know which work items carry the most weight.
The higher the priority of the task, the higher it's ranking on the to-do list and the more attention it will receive. High priority tasks are the ones that move your company forward the fastest.
Make sure your whole team is on board with prioritising and scheduling their workload to match your needs. That means you need to open channels of effective communication.
Your team will need to feel comfortable to give you feedback too, if a due date is unmanageable or they need more information or equipment to get the job done.
When it comes to unmanageable due dates and those items that continuously get bumped from the list every week because they are never as important as other things, you need to look at more help.
Virtual assistants are a great way to delegate those not-so-important jobs as well as keep you on task and organised.
If you work alone and struggle to meet your deadlines, you need to consider hiring the right staff to make that workload achievable.
5. Find your focus
Procrastination drains energy. Many people find they latch onto any kind of distraction to avoid doing work, this is especially the case if you are putting in long hours and suffering from burnout.
Be honest about where you are wasting time and put those distractions away.
That might mean putting your phone on silent or stashing it in a drawer, blocking certain internet pages from your browser or putting a ban on all personal calls and chats during work hours.
Make sure you let your family and friends know about the change and be firm. There's no point telling them you are not going to take a call and then picking up anyway.
Have a system in place for what to do to get an emergency call through to you, so you have that peace of mind.
Scheduling your tasks gives you a sense of purpose and certainty, reducing stress and helping improve your motivation and overall health and happiness.
Make sure you allocate times when you can access non-work materials. For example, when you complete a big task, you can have ten minutes to scroll Facebook. Or use your lunch break to check your personal messages and emails.
6. Set deadlines
If you are prone to procrastination, it might be due to a lack of deadlines.
Completion dates can be motivating and put enough pressure on us to get to work.
Do make sure the limits on your time are achievable though, or you'll increase stress to unhealthy levels. Without any rules for when a task is to be completed, we will undoubtedly leave it to the last moment possible, which could be never.
Make a list of all your tasks and allocate each one an appropriate amount of time throughout the week and set due dates on each task.
You might like to write out your list at the very end of the week, ready to start fresh with a bang on Monday morning, or you might like to start your week making your list and allocating time to each of your projects. Do it quickly, you don't want to turn this into a procrastination tool!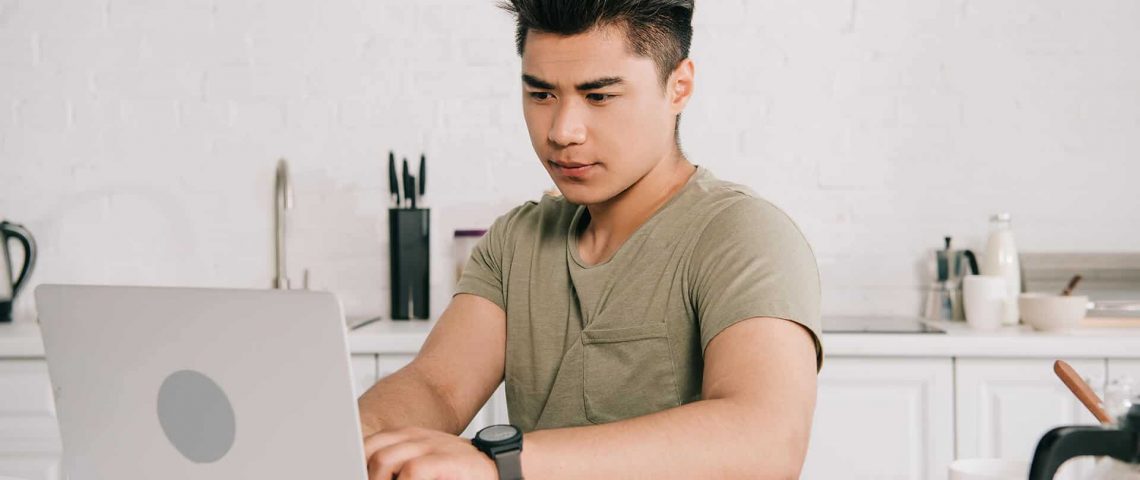 7. Know your strengths
Some people are night owls, some are morning bunnies.
There is no right or wrong time to feel your brightest and most efficient, just make it work for you by allocating the tasks that require your concentration with the times when you are most alert and focused.
If you love mornings, start your day as early as possible and finish up early.
The bonus to being a morning person is you will get the bulk of your work completed before everyone else is up, meaning fewer distractions or ringing phones, questions and email alerts.
If you are more of a night owl and you find your brain prefers to switch on in the afternoon, make sure that is the time of day when you are tackling your big tasks.
If possible see if you can arrange to start work later if you find you are typically leaving the office after hours. It is inefficient to try to squash your tasks into standard working hours when your brain is wired to come to life outside the nine-to-five.
8. One task at a time
For a job to be done correctly, it has to be the only thing you do.
Studies have proven that multitasking is really switch-tasking, where you switch your attention from one task to another rapidly, rather than actually being able to handle two or more tasks at the same time.
Your focus, attention and skill is drastically reduced for each task you switch between.
Avoid multitasking, even if it's eating lunch while you work. Everything you do deserves your full attention to do it right.
Put all your focus on one job and push to get that part complete before you open anything else or look at the next thing. Your schedule will help here too. Ideally, you will be taking your most important and most critical tasks early in the week, so you won't be distracted thinking about a big item while you are tapping away at a small one.
If you do notice you have a number of smaller jobs that all have a similar trend, maybe they all use the same platform, or are all numbers based or some similarity, line these up on your schedule to do them all one after the other and keep your head in that similar space or use that program while it's open.
9. Look outside work to improve your energy
It pays off to invest in life outside work. Find a practice that works best for your unique personality, and find the best time of day for you and make sure you spend that part of your day recharging.
Options might be mediation, going for a walk or run, having a bath, getting a massage, going to the gym or pool or beach, reading a book, playing with your kids. Whatever it is for you make sure you get a daily dose and enjoy it.
Here are some key indicators that you are on track to your most effective business organisation.
You are meeting deadlines
You are able to correctly estimate completion times for each project or task
You are flexible enough to deal with emergencies and unforeseen events
You use technology to automate some tasks
Your team is on board and on the same page for workload completions and goals
If not, it should be easy to see where your time leaks are coming from and put some practices in place to create a more effective structure and better results next time around.
Need some help getting the right strategies in place? Contact us today and let's work out what we can take off your plate, and where you can start getting your life back.