Top ways to find out if you've outgrown your web hosting
For most of us, web hosting is often a bit of an afterthought, web hosting often comes off as a poor cousin that's rarely given much thought


Got a sluggish website?
For most of us web hosting is often a bit of an afterthought, and once you've done the hard yards creating a rocking website, adding stellar content and launching your site to the masses, web hosting often comes off as a poor cousin and one that's rarely given a whole lot of thought.
But if you think that web hosting is inconsequential, think again.
Web hosting is the engine of your website, without reliable hosting your website is a ticking time bomb, ready to harm your business the second it goes offline. In today's business world you need reliable and stable website hosting if you want to kick goals in digital business and drive traffic.
So, how do you know if your web hosting is getting a little frayed at the seams and needs an upgrade?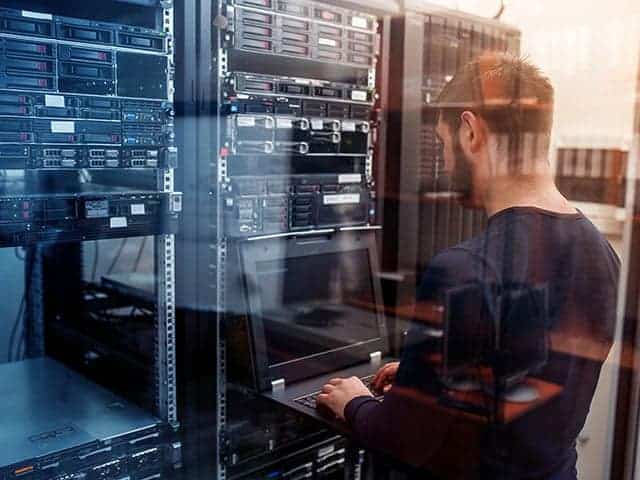 Here are our top ways to find out:
Load times are slow
Load speed is one of the essential elements of customer experience. A fast loading site means your visitors will have a great experience, while a slow loading site is a massive turn off for your visitors. You can check the load speed using free websites such as Pingdom or GTmetrix. In today's digital world users expect fast websites and site speed is also measured by the Google search algorithm, so it's important to be aware if you have a slow loading site and take steps to upgrade your hosting to boost your results.
You have to share the server
Often when you're starting your business, you wind up signing up for the cheapest web hosting to ensure you get more bang for your buck. However signing up for cheap hosting means that you might not have exclusive use of your server, meaning your server's resources might be being sucked dry by other users which can have a negative effect on the server's performance. Upgrading to new web hosting can mean you get exclusive use of the server and you won't need to share the love.
IP reputation is poor
Nobody wants a bad reputation around town and if the server you are being hosted on is flagged as sending spam then that IP address is going to be blacklisted and your IP will have a bad reputation in the big bad digital world. To find out the reputation of your IP it's important to run a check of the IP to find out if there are any issues so you can avoid being blacklisted. Run a quick check by visiting one of the many MX lookup sites available online so you can get the low down on your IP.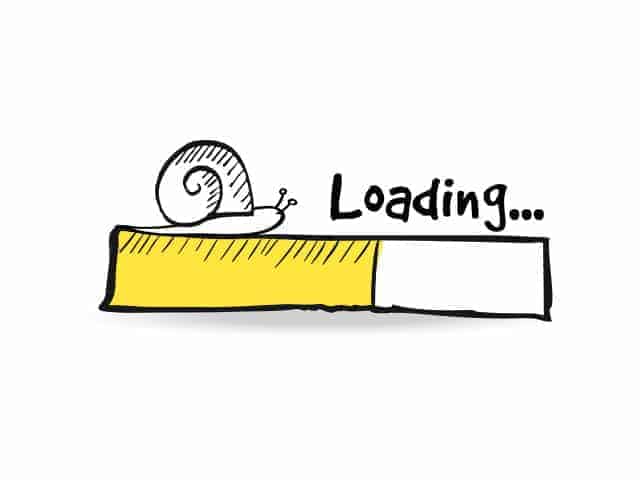 Slow performance during peak times for your visitors
No one likes to wait, and if you have periods during the day that your shared server struggles to perform at optimum levels it could be time to give your current web hosting the heave-ho. Performance issues are a massive pain for visitors, and if you're not getting good performance 24/7 it could be time to increase the power and capability of your hosting.
Don't let sluggish performance affect your business online. While your current hosting might be super cheap, are you losing business due to your hosting being inadequate?
There are a number of excellent options for hosting including WPEngine and SiteGround that offer affordable and powerful hosting solutions all backed by superior performance.
Use coupon code wpe3free for 20% off the first payment on Startup, Growth and Scale plans at WPEngine.
If you need to give your website hosting a tune-up, avoid cookie cutter options and consider shopping around and finding web hosting that is tailored to meet the growing needs of your business.
To find out more about web hosting solutions that give your business the edge over competitors contact the expert web design and development team from Chillybin today.