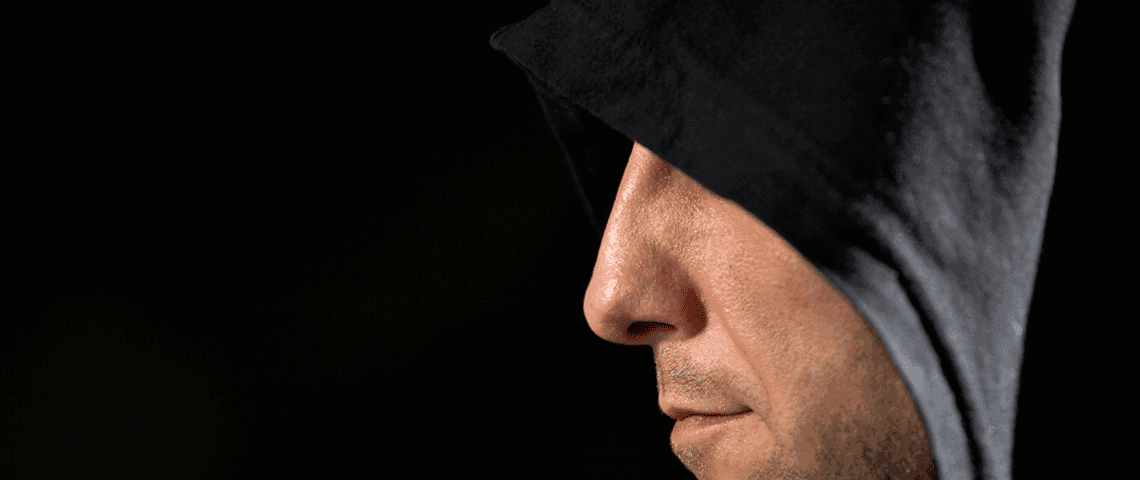 Are you hurting your SEO
Search engine optimization (SEO) can do wonders for your website but only if you do it right. There are so many facets to SEO that it's easy to accidentally do something wrong.
If you want to attract new customers, clients, and visitors to your website, you need to be in good standing with search engines like Google. That means doing everything you can to avoid accidentally sabotaging your website's SEO. Here's what not to do.
Buying Links
It can take a while for your website to get off the ground. Creating great content and doing everything right and still not seeing results can be frustrating which leads some people to buy links.
Sure, if you spend an immense amount of time researching various websites and buying links there, it has the potential to help your site but slipping up just once and associating with a site that has been sandboxed by Google and you'll be back to square one. It's much better to avoid buying links altogether. It may take a little longer for your website to take off but you'll save money and time fixing the huge mess that buying links can create.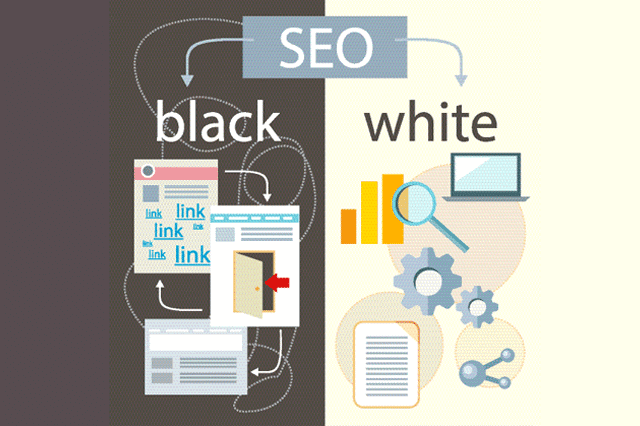 Keyword Stuffing
Back in the day, Google placed a lot of importance on the density of keywords in your web content. If you wanted the home page of your website to rank for 'medical supplies' for example, you might make sure that phrase appeared 20 or more times in your content. Well, Google has gotten a lot smarter and we now know how unappealing that kind of content is to a reader.
Today, Google still looks for keywords but they also look for keyword stuffing. Don't go overboard with the keywords you use in your content.
Strive for less than two percent keyword density. You can also get creative about where you put your keywords. Place them in metadata and label images with your keywords instead of putting them directly in your content.
Publishing Bad Content
The more content you have, the better chances you have of ranking well. But this will only happen if that content is worth reading. You should be creating content because you have something you want to share, not solely for the purpose of boosting your SEO.
One way websites do this is by creating 50 web pages with almost nothing on them in an attempt to rank better. The other way is creating tons of content that are unengaging, plain, and repetitive.
Quality content will not only help you rank better but it'll also help you create a more trusting relationship with your visitors. It's much better to have a few well-written pages than it is to have lots of poorly written ones.
The Newest Culprit
Google's algorithms are changing all the time and the newest one considers how mobile-friendly your site is. If your website isn't mobile-friendly, it could fall in Google's rankings.
Don't be the reason why your website's SEO suffers which also means keeping an eye open for negative SEO. If you need some help with your SEO strategy, contact Chillybin. We can help!