How Does a Blog Generate Traffic
Thousands of new blogs get started every day. At the same time, thousands more die out just as quickly due to no or very little traffic to t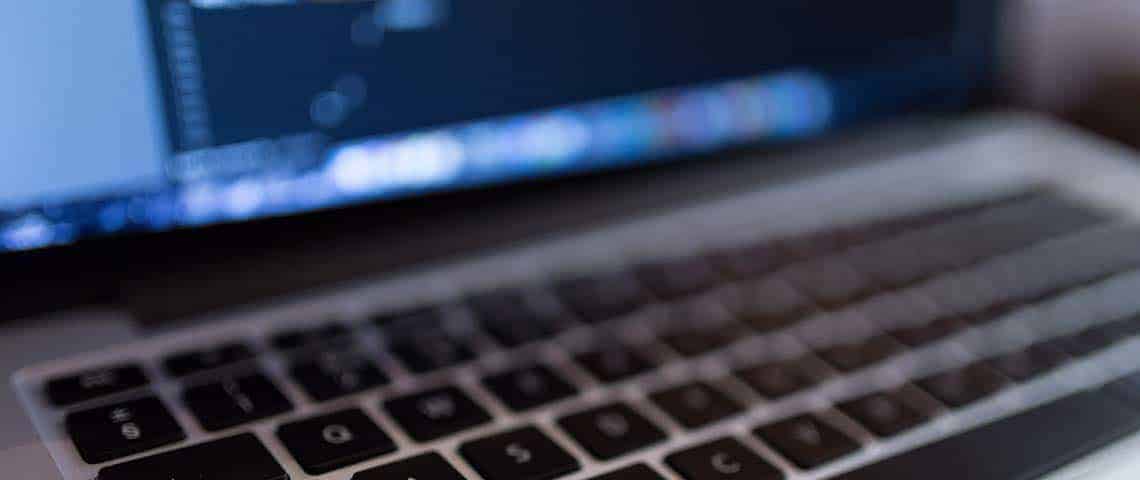 Thousands of new blogs get started every day. At the same time, thousands more die out just as quickly due to no or very little traffic to those blogs. Unless you want to be like the thousands (probably millions) of people out there who start a blog only to scrap it months later, you need to generate traffic to your website.
If you're new to blogging or are planning to start a blog but don't know how to get traffic, then you're in luck. In this post, we're going to show you how blogs generate traffic and what you can do to make sure your blog doesn't collect dust on the interwebs.
SEO Is the Way to Go
One of the best ways your blog generates traffic is through SEO. It stands for Search Engine Optimization and it basically ensures that your website is visible on search engines. For a blog, having good SEO is pretty crucial to traffic generation.
In general, there are two types of SEO that you need to take into consideration. There is on-site SEO and off-site SEO. Onsite SEO is basically making sure that the pages on your website are well optimized for search engines. This includes things like having a good keyword density (how many times a targeted keyword appears in your content) and making sure your permalink URLs are user friendly and contain the keywords you're targeting.
Off-site SEO is a little bit different. Optimizing your website for off-site SEO typically means generating backlinks to the content you post.
Backlinks to Generate Traffic
SEO is pretty great but by itself, it won't do all the work for you. One of the most important aspects to generating traffic for your blog is building good backlinks. This is done by link building. It is the process of getting links to your website from other websites.
In the eyes of search engines, the more backlinks you have from other quality and reputable websites in your same niche, the more reputable and authoritative your website and content is. This is one of the main things which determine how we'll your website will rank.
Guest Posts
If you're just starting out with a new blog and are looking to get some traffic flowing, you might want to get a few guest post from fellow bloggers in your niche. Guest posting is where you write a blog post for someone else's website in the same niche as your website. Most of the time when you guest post, you'll be given permission to drop a link or reference to your own website, thus getting your name out there to their entire audience.
In the best case scenario, who've liked your guest post will go to your website to check out your content. If it's any good, then you my friend have just scored some new users and hopefully returning users at that. This actually brings us to our next point which is about making sure you write great content.
Write Great Content
If you're going to have a blog, the content that you produce should be good, otherwise why would anyone want to read it? Great content gets shared on social sites like Facebook and Twitter chich can then increase your odds of getting more visitors.
Likewise, the more your content gets shared, the more backlinks that you'll get from it which is great for boosting traffic to your site. If your blog produces great content consistently, it will be easy to build backlinks. This, in conjunction with targeting low competition keywords, can easily generate a considerable amount of traffic to your websites.
Networking with Fellow Bloggers
One of the best and quickest ways for any blogger to get started on a new website is to start networking with fellow bloggers. You're probably not going to be able to build connections with the top bloggers in your niche starting out, but you probably can connect easily with bloggers who have started ahead of you.
By building relationships with fellow bloggers, there is a good chance that they may mention your blog to their audience down the line. Even better, they may allow you to guest post on their blog, allowing you to promote your website to their entire audience.
Conclusion
If you're serious about starting a blog, you're going to need to put in the extra work to drive traffic to that blog. Just because you build it doesn't mean that people will magically show up. You have to put your blog out there and make people aware of it.
Using the strategies we discussed, your blog should start seeing traffic in no time—just stick with it and blog often. Do you already have a blog that is seeing some good traffic? What are some of the methods that you use to drive new users to your site? Let us know in the comments.