Exploring Payment Plugins for Your eCommerce Website
Gone are the days of waiting and saving up for an item and paying in cash, these days eCommerce sites are tapping into the nature of buyers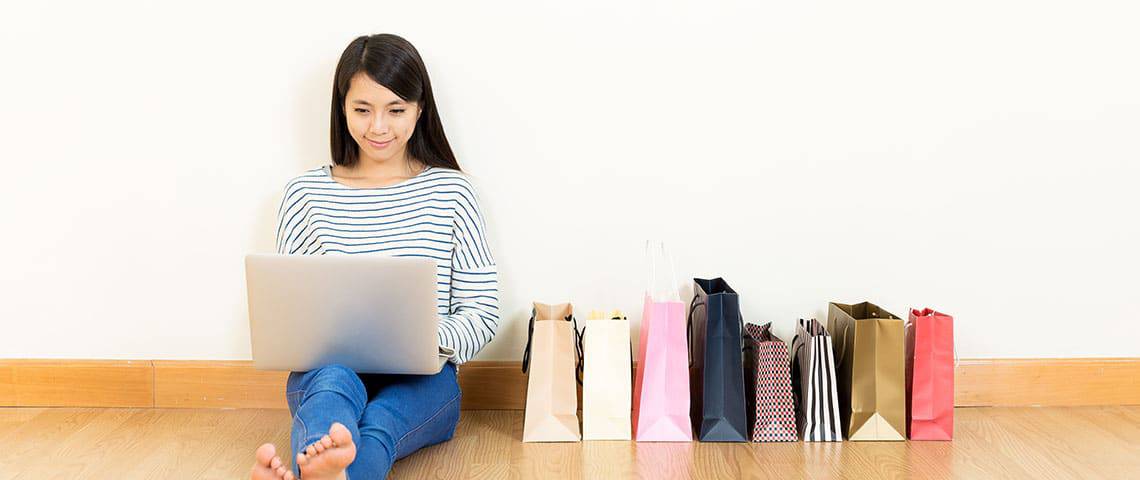 If you love your online shopping, you would have come across an increasing number of payment options for online shopping. These days shopping has been pushed online as consumers use online stores, virtual shopping carts and payment gateways to shop to their heart's content all from the convenience of their living room.
Gone are the days of waiting and saving up for an item and paying in cash, these days eCommerce sites are tapping into the impulsive nature of today's buyers and offering a wider range of payment options so consumers can enjoy their items now and often pay later.
If you're looking to find out more about payment plugins for your WordPress website we've put together a basic guide for your e-commerce business.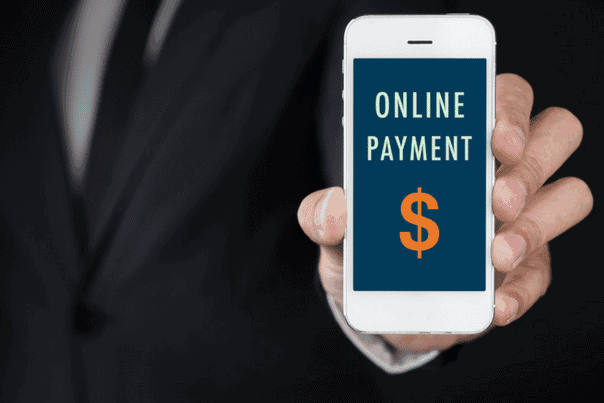 Probably one of the most trusted online payment systems, PayPal has made a name for itself as being used for both professional and non-professional payments internationally. The business offers a wide range of payment services including web payments, mobile payments, eBay payments and online invoicing, which are all protected by an ultra schmick online system that offers no monthly fee and reasonable transaction rates.
An up and coming platform in the payment gateway family, Stripe is ideal for marketplaces, mobile apps and subscription services in particular and also has no monthly fees. Stripe offers a low transaction rate and discounts as the volume of items increases. The gateway is a super handy option for businesses and ecommerce sites who need to charge ongoing or monthly payments.
A well-known payment gateway, Authorize.net offers custom payment forms, recurring billing and mobile payments. The website also allows users to make payments directly through the site and is super secure. The only drawback for this option is that there are fees for set up and also a monthly fee as well.
Other options for payment for ecommerce that is gaining traction are 'after pay' style arrangements with eCommerce stores.
Companies such as AfterPay and zipPay are growing at a rate of knots in Australia in particular and could look to expand their services in other countries as well. The idea of 'buy now pay later' is a phenomenon in shopping and the after payment options for eCommerce are growing by the day!
To take advantage of the online shopping wave, contact us today and let's discuss creating an eCommerce website to suit your growing needs.