4 Easy Ways to Enhance the Customer Service Experience on Your Website
Did you know consumers are willing to spend about 13 percent more with a business that offers outstanding customer service?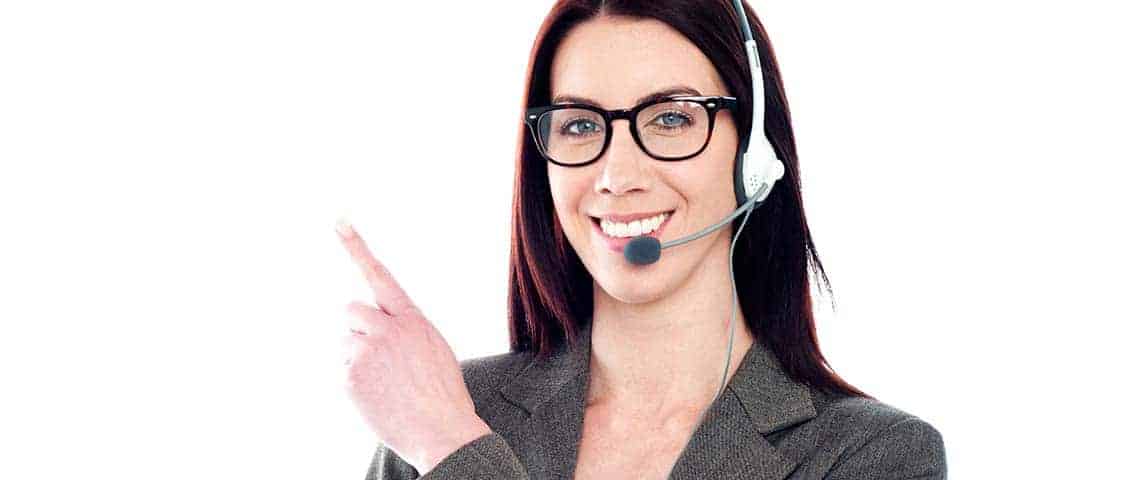 Why Customer Service Experience is Important for Your Website
Did you know consumers are willing to spend about 13 percent more with a business that offers outstanding customer service? Unfortunately, those same consumers often feel like their customer service needs aren't met. If you've been spending next to no time considering your customer service experience because you've been too busy worrying about other aspects of your business, it's time to change your strategy. An enhanced customer experience on your website will ultimately result in more revenue.
1. Add a Contact Form
Making it easy for users to contact you is one of the best ways to enhance your customers' experience on your website and there's no easier way to do it than by adding a contact form. A contact form allows a visitor to take immediate action. There's no need to dial a number on a phone or look up an email address. You'll likely get a lot more visitors who are willing to contact you by providing this easy and simple feature.
The question is, where do you put that contact form? Make sure there's a contact form on your contact page. You can also sprinkle it throughout your site. Consider placing custom forms on product pages and even the bottom of your home page.
2. Enable an Online Chat Feature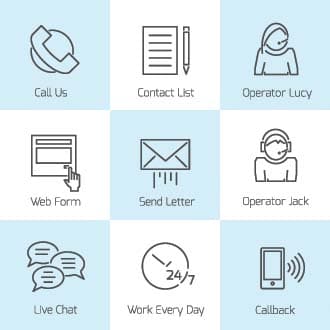 An online form is a great way to get consumers to contact you but not everyone wants to wait for a response. There are likely quite a few people who would greatly appreciate an online chat feature. Drift is a popular platform that is able to add a mobile-friendly chat feature to your website (it's what we use on our website). If you aren't near your computer, it will even send you an email so you can respond at a later time, or integrate with other services like Slack.
3. Use a Help Desk for Shared Email
It isn't uncommon for small and even medium-sized businesses to utilise a shared email, but knowing who did what with which email can be a real challenge. Using a help desk can solve quite a few shared email problems.
A help desk can enable you to see who is currently viewing an email, who has responded to which email, and you can even assign certain emails to certain employees. Help Scout is a popular option, if you're ready to get started, because it is free. We here at Chillybin use Zendesk because it integrates with other services really well.
4. Give Customers a Way to Provide You with Direct Feedback
Showing your customers that you're interested in their feedback can greatly enhance the customer experience. Even if they don't leave any feedback, knowing that you care is enough to keep them coming back for more. Send an email, place a call, or ask customers to complete a brief survey after a customer service call.
Providing the opportunity for immediate direct feedback is also a great way to get ahead of possible negative reviews. If a customer has the ability to complain about your survey, they are less likely to do it on social media or a popular review site.
Are you looking for even more ways to enhance your customer service experience? Turn to the experts at Chillybin. We can help you set up the perfect customer-friendly website.