Beginners guide to Keyword Planner – getting the most from your keyword research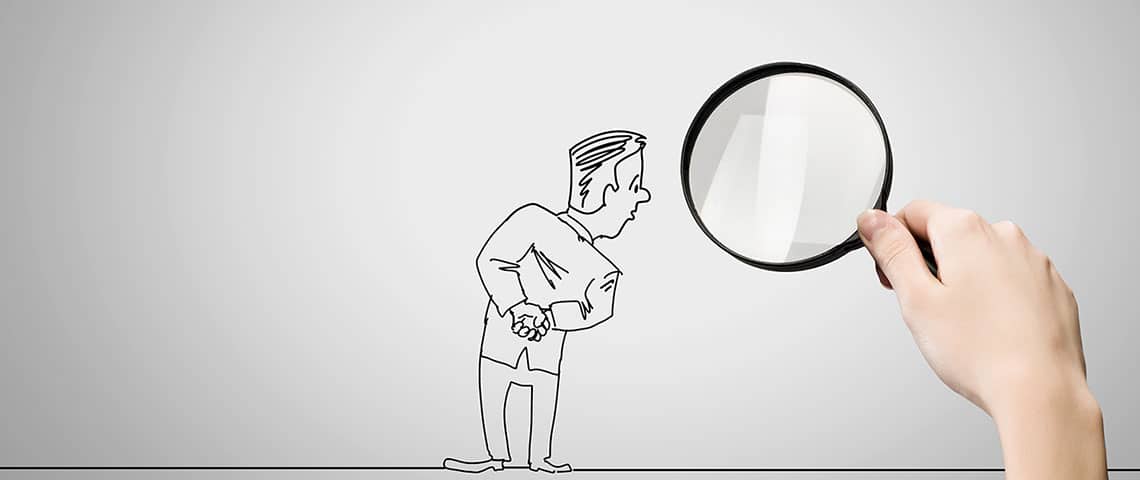 If you don't have the IT knowledge behind you, it can be difficult to understand the in's and out's of keyword planning and SEO for your business website. Understanding the best ways to do your keyword research and keyword planning doesn't need to be a chore if you know where to look and these days there is a simple way to find your keywords. Rather than whipping out the textbooks and enrolling in a short course in web development, understanding how to use Google's keyword planner is a simple and effective way to get your business SEO cranking online.  
Here are our basic steps to finding your way around Google Keyword Planner:
Set up a Google Adwords account
You'll need an account to get you up and running with Keyword Planner. Setting up an account for Google Adwords is free. Jump online and get this started in a few minutes. Once you've done this, it's time to move over to where the magic happens.

Jump into 'Keyword Planner' in your Adwords account
Now you have your account set up, log into your Google Adwords account and click on 'tools' in the menu and you should find that Keyword Planner is available on the menu. Here's where you'll be given a variety of options for your keyword research.  
Choose your tool for research
Next step is to find new keywords using a phrase, website or category; this is really where you need to focus on getting the most out of your organic SEO. Enter in your product or service, your website address and define your product or service category with a major focus on your seed words which are basically one to three works that might be niche to your business that will differentiate it from the rest. For example, if you sell organic beer, here's where you add this in.  
Get targeting
Focus on adding in all the finer details for your targeting such as the country or region you are looking to target (super important if you are targeting countries abroad or areas that might have unique keyword requirements culturally) and add in any negative keywords you want to omit as well as any customisations such as filters. If you already have a stack of keyword options, there is also a step called 'get search volume data and trends' which allows you to upload a CSV file of keywords to show which words rank and which don't. But more about that another time.
Get your results
Finally, your results are computed and you can sift through all the glorious information in front of you. Here you'll see tabs including keyword ideas which will provide a wide range of search terms, keywords that are relevant, average monthly searches for certain keywords, suggested bid and competition. Short of this, you can also use keyword planner by filling in the info above and clicking on the 'keyword ideas' button, which will provide quick and easy ideas for suitable SEO keywords for your business page.