8 Reasons Why Your Website Doesn't Get Enough Traffic
One of the things we get asked all the time is how to increase the traffic to a website, we've put together the top 8 reasons why your website doesn't get enough traffic.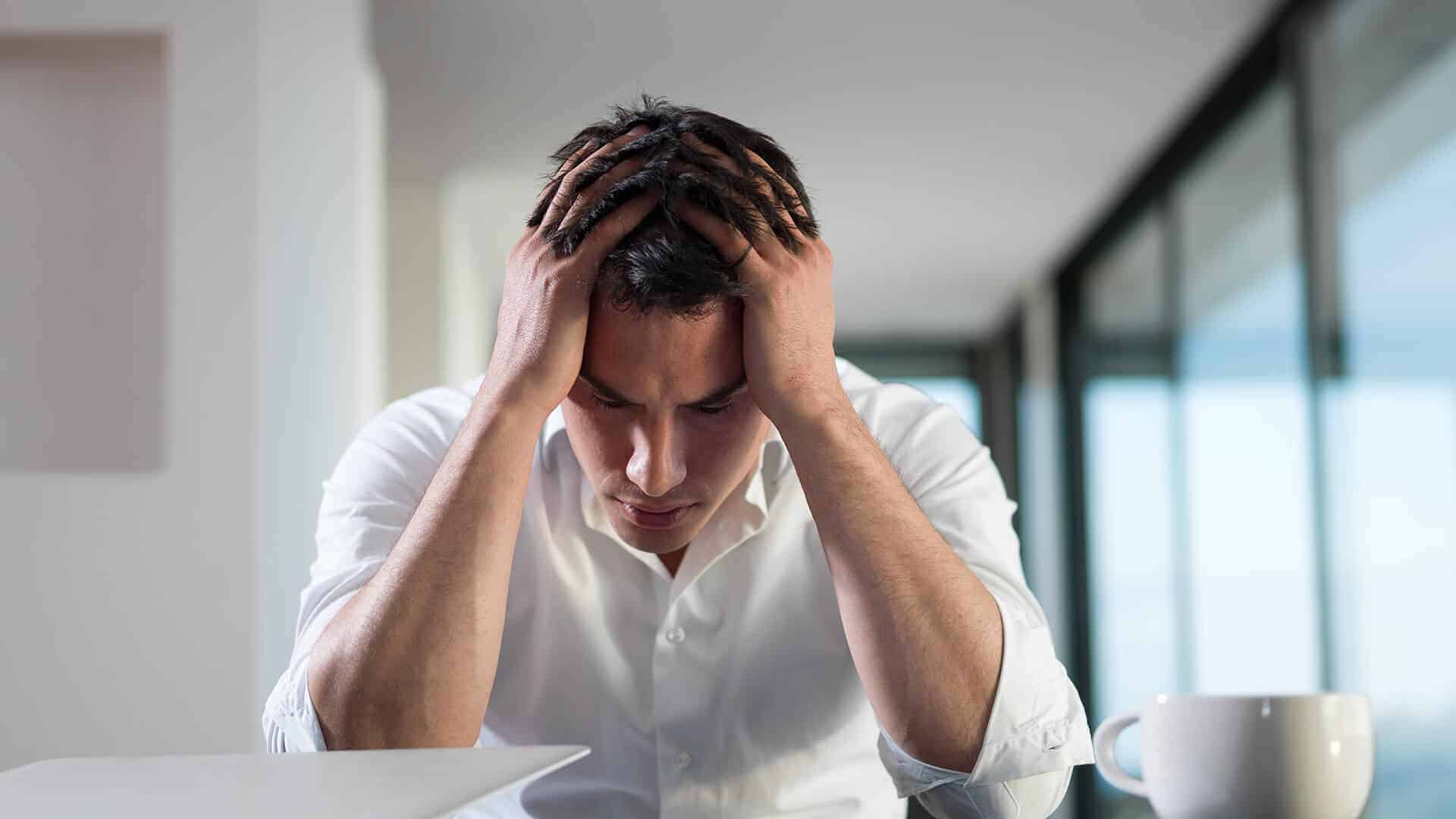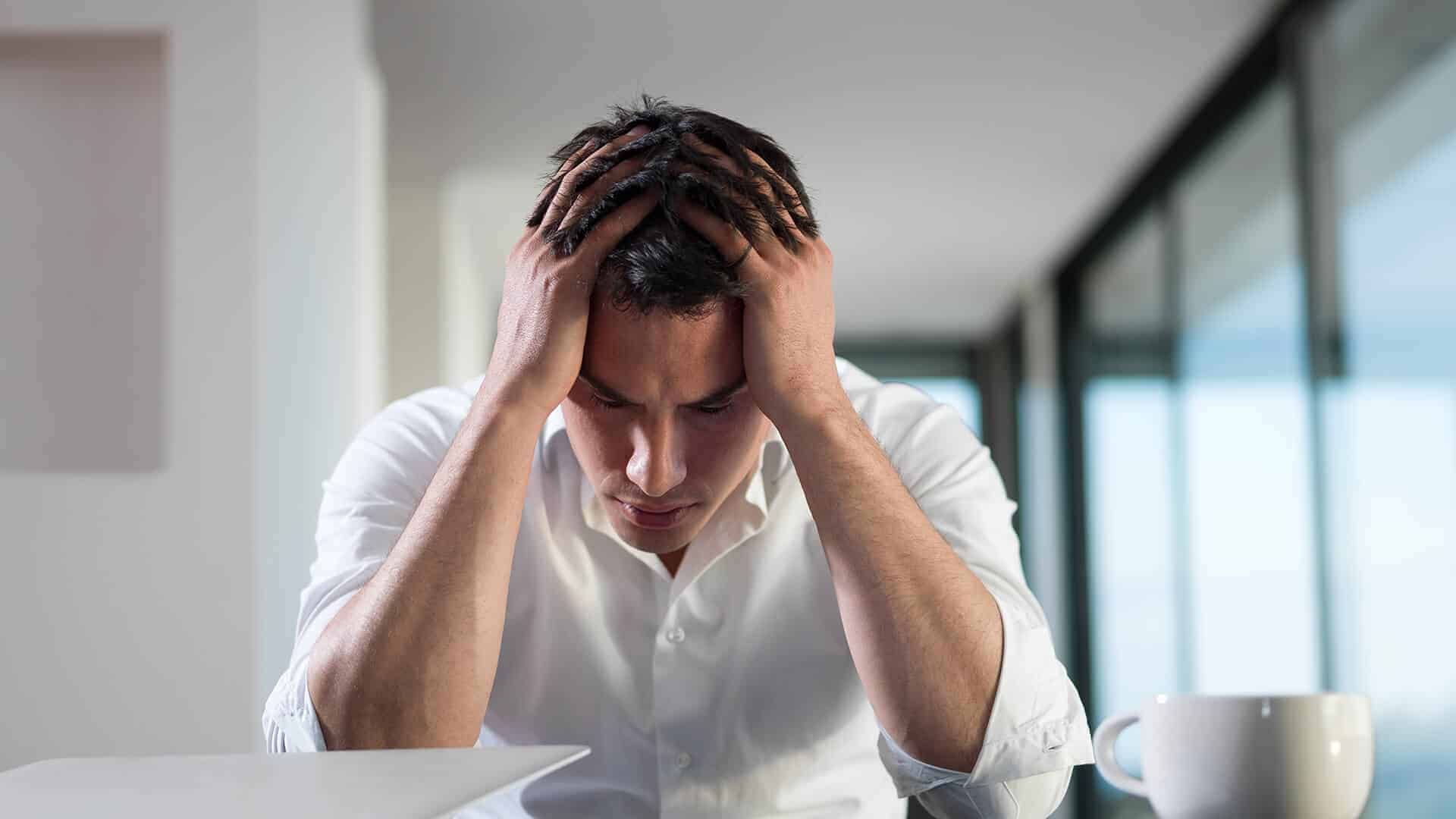 One of the things we get asked all the time is how to increase the traffic to a website. The difficult thing about answering this question is there's not a quick fix that will instantly take your website to the next level. What you need to do is go back to basics and look at what's not working for you. From there you can then find an expert who can put things in order for you. To get things started we've put together the top 8 reasons why your website doesn't get enough traffic. Take a look at them, think about them, and then get in touch. It's that simple when you want to change your fortunes online.
You need to improve your content quality
This might sound like common sense, but you'd be amazed at the number of business that never think to do it. You can spend as much money as you like on AdWords campaigns and hiring influencers, but if your content isn't very good, no one is going to give you a second glance.
It may sound like we're being a little harsh and direct here, but it's something that really needs to be said on day one. The quality of your content is ultimately what will get people engaged with your site and visiting over and over again. Everything else involved in the promotion and visibility side of things is great, but quality content is the foundation on which every high-traffic site is built. Hiring a copywriter is a great way to get started, and if you can find a full-service agency that will combine copywriting with web design you'll really be onto something.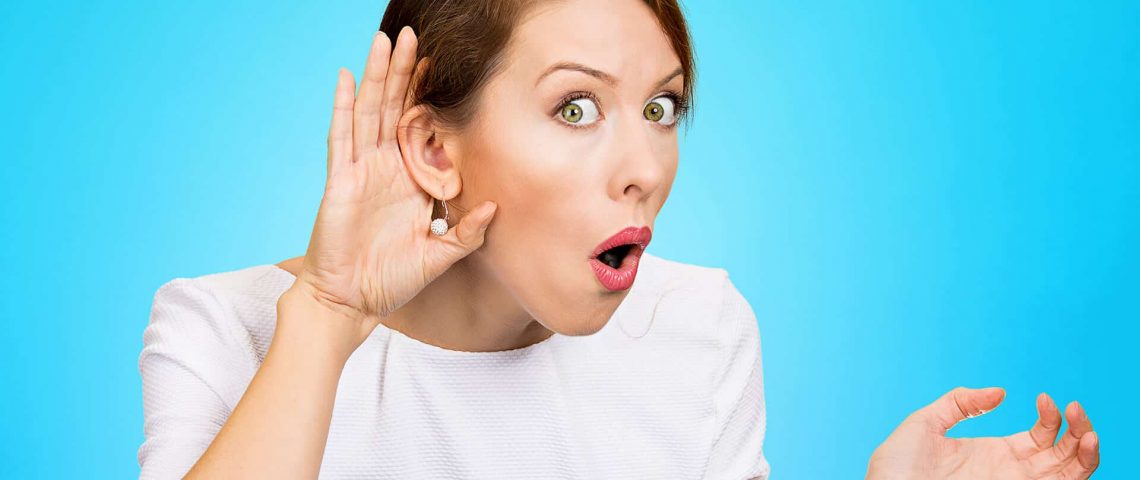 No one notices your headlines
This point really fits into the last one, but it's so important that we wanted to take some time to emphasise it. In the age of continuous social media feeds, endless Google searches, and enticing clickbait, it's never been more important to invest in headlines that catch the eye.
A copywriter and a content creation team are exactly what you need to master the art of creating enticing headlines. They need to be short, to the point, eye-catching, and informative. It's no use using headlines that everyone clicks on if they then take people to content that's nothing to do with what they're looking for. That's why it's crucial to gradually fine-tune your approach by testing multiple headlines over time. It'll allow you to maintain relevance whilst maximising traffic. Just what you need to do to take your web presence to new heights.
You're targeting unrealistic keywords
If there's one thing that every business is told it needs to focus on, it's keywords. They are talked about as if they're the magic bullets that will see you instantly skyrocket up the Google rankings and appear on the first page. Whilst this may have been the case 15 years ago when search was in its infancy, it just isn't that simple these days.
When you want to use keywords to increase traffic, you need to be realistic about the budget you can throw at the problem. It's no use spending a couple of dollars a month and trying to target incredibly broad and overused keywords like 'discount fashion' and 'designer labels.' All this will do is waste your time and money. What you need to do instead is target highly focused, relevant keywords that have a high number of searches, and as little competition as possible. If you think this is easier said than done, you're probably right.
Working with an expert team will allow you to sleep with the peace of mind that comes from knowing your keywords really are worth using. You'll find that you start to leverage the power of long-tail keywords, keywords that include specific locations, and all sorts of other bright ideas you hadn't thought about when you first launched your site.
Backlinking just isn't working for you
Backlinking is something that everyone is told will make a real difference to the visibility of their site, but the truth is it will only generate results if it's done the right way. There are so many different competing and contradictory schools of thought about the best way to do it that it can often feel impossible to know where to start.
As ever, the best approach is to work with an experienced full-service agency that will be in it for the long haul. Commenting on a couple of blogs and offering a guest post will make little appreciable difference to your online profile. But a concerted effort that consistently gets your name out there in a relevant, meaningful way will pay for itself from day one. It's just another reason why it pays to invest in a longterm approach rather than hoping for an overnight fix.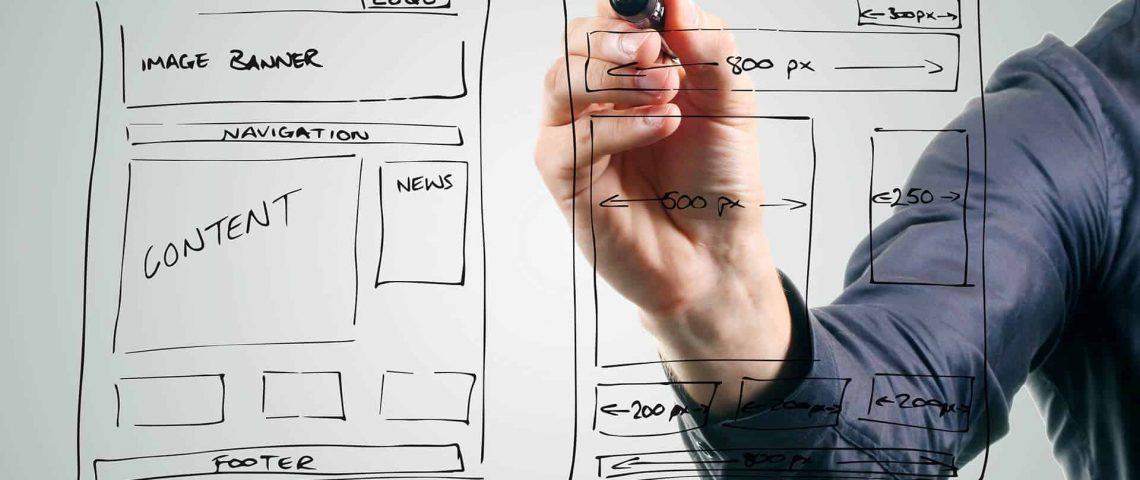 The user experience doesn't cut it
Your user experience isn't what gets people to your site in the first place, but it's what keeps them there once they arrive. For this reason, it really has to be optimised, especially if you want to turn a first-time browser into a repeat visitor and loyal customer.
Webpages that are slow to load, poorly laid out, and don't have the right visual elements on display will be instantly dismissed by the vast majority of visitors. Take the time to have a professional optimise and maintain your site at the same time as deploying keywords and promotional initiatives and you'll be amazed at the difference it makes.
There's so much more you can do to promote yourself
Promoting your website is all-important when you want to get your name out there. That's what backlinking and social media are for, and there's also a whole host of other ways you can do it.
What we really want to stress in this section is the importance of changing your mindset. Don't sit there and assume the competitors you're trying to emulate have some innate ability to attract visitors, or that they got lucky. The chances are they're simply investing far more time, money, and effort in self-promotion than you are. But don't worry, if you partner with the right team you can start addressing this today.
Your SEO efforts are letting you down
We talked a little earlier about the importance of being realistic when it comes to your choice of keywords, but there's actually a little more to it than that. You need to keep your keywords up to date because their relevance and popularity will change over time. You're also going to want to ensure that your keywords translate into new markets. If you're launching a product for a new audience, conduct new keyword research. And if you're creating a foreign language site, start your keyword research from scratch. Every audience is unique, so make sure your SEO efforts are too.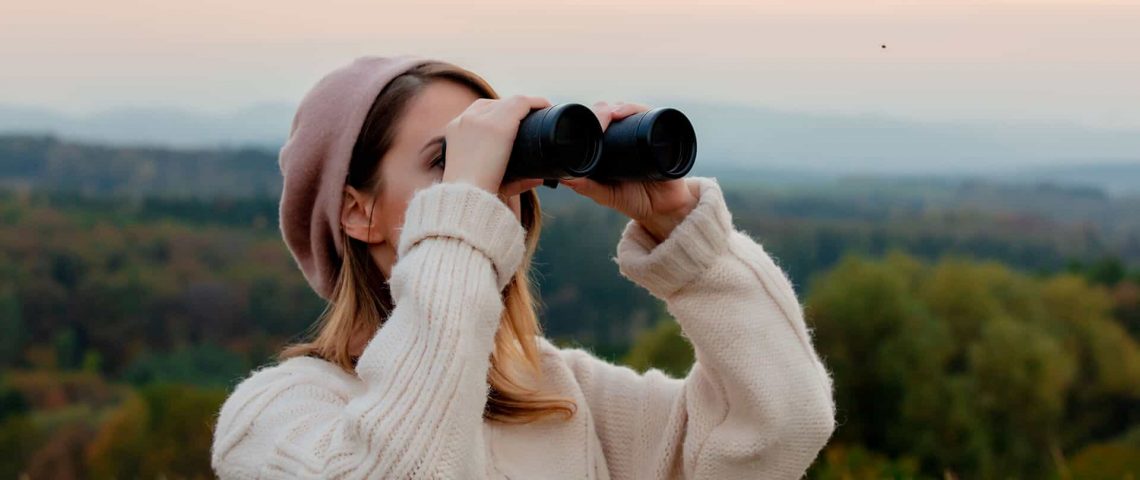 You're not harnessing the power of social media
Social media is the tool that's defined the last decade, and it's not going to go away anytime soon. Whether you love it or loathe it, you simply have to have a social media presence in today's world. Target relevant hashtags, build a following and link to new blogs and content on your site. You could also run ads to reach a wider audience, but make sure you get the balance right. People are ultimately on social media to have fun and connect, so concentrate on striking the right balance between paid ads and free content that adds value.
What Happens Next?
Now that you've heard about everything that's wrong with your website, it's time to start working with a team that can fix things. We're the full-service agency that's always ready and waiting to provide the expert input you've been waiting for, and it all starts with the click of a button.
Call us today at +65 3159 1596 or email us at [email protected].