5 Signs Your Business Should Move Online
With online marketing, you have the ability to attract worldwide customers.
That's not just an advantage for increasing your reach to international customers. It also means you can remain in contact with your local market no matter how far they 'Rome'. It's very possible that your clients will be on the move, perhaps even globally, and having the flexibility to take you with them in their carry-on, is reassuring and desirable.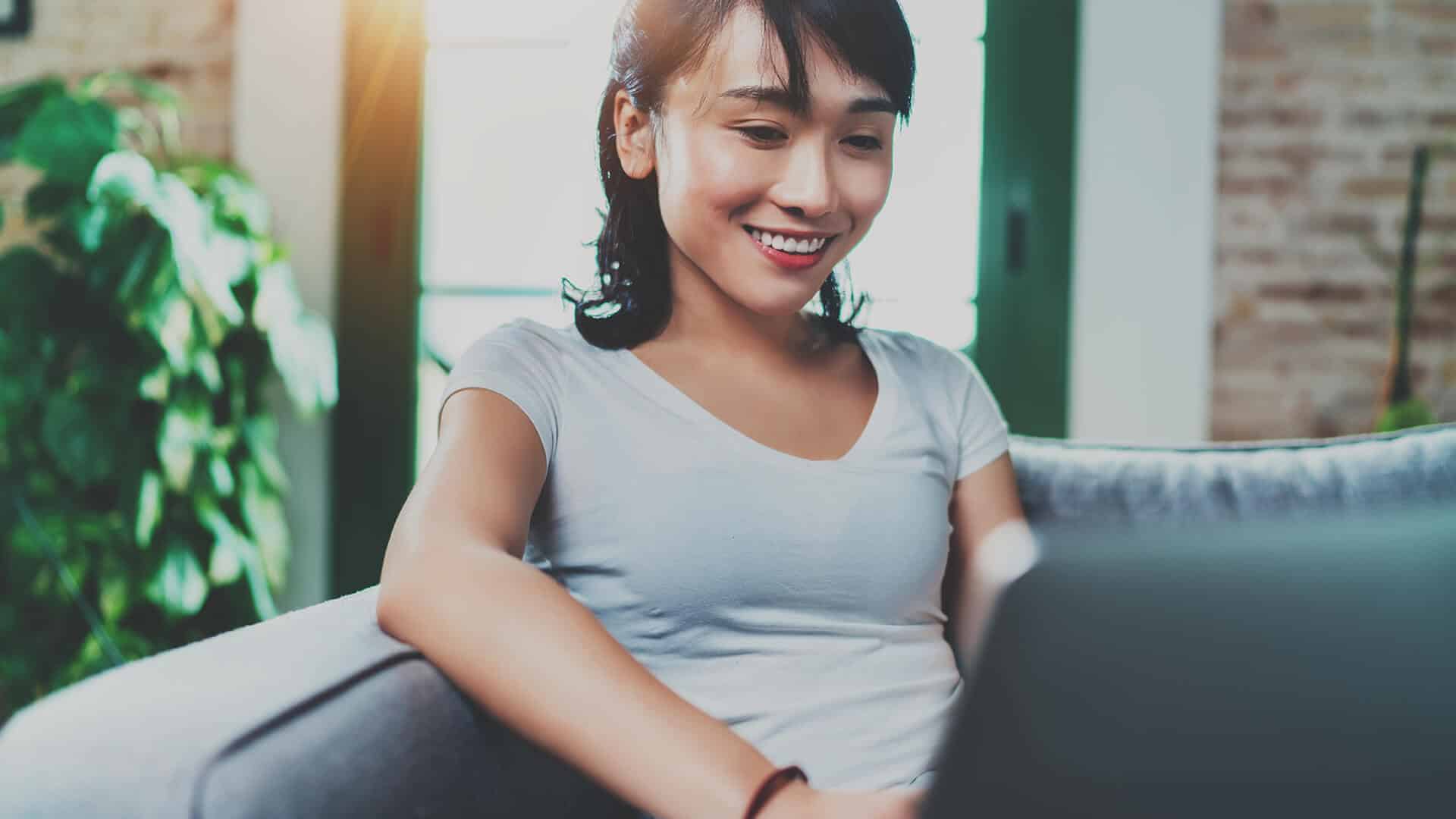 Bricks and mortar type businesses have been the go-to for so long, mainly because that was the only way to do business before the arrival of the internet. Now though, we have a choice, a big choice for how we want to conduct our business and meet our customer's needs.
With internet streaming and powerful worldwide coverage, complete with apps and adaptable tools, it's no wonder more and more business owners are turning at least one arm of their traditional business practices to online platforms, and why many more new, virtual businesses are popping up every day.
While the traditional brick and mortar business might have strong roots, making it the mainstream choice today, it's not hard to imagine a future generation that shops entirely online.
The traditional business might still be the favourite for now, however, there are plenty of advantages to having an online business in the here and now, not least of which, is the ability to stay open when the real world shuts down. Understanding how an online shop or office works and how it applies to your business is the first step to taking full advantage of online resources to meet both the traditional and emerging markets.
See How Chillybin Web Design Can Drive Massive Amounts of Traffic to Your Website
SEO – drive people who are ready to buy directly to your website.
Content Marketing – our team of native-English speaking writers will craft articles that position you as THE authority in your niche.
Paid Media – pour fuel on the fire with paid ads that produce a steady stream of leads for your business.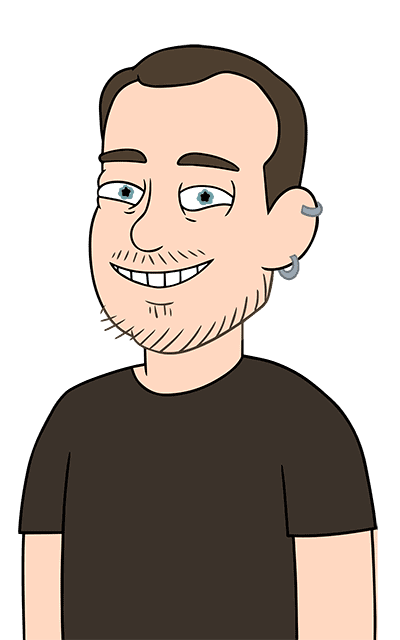 If you are ready for the following market opportunities, you are ready to take your business online…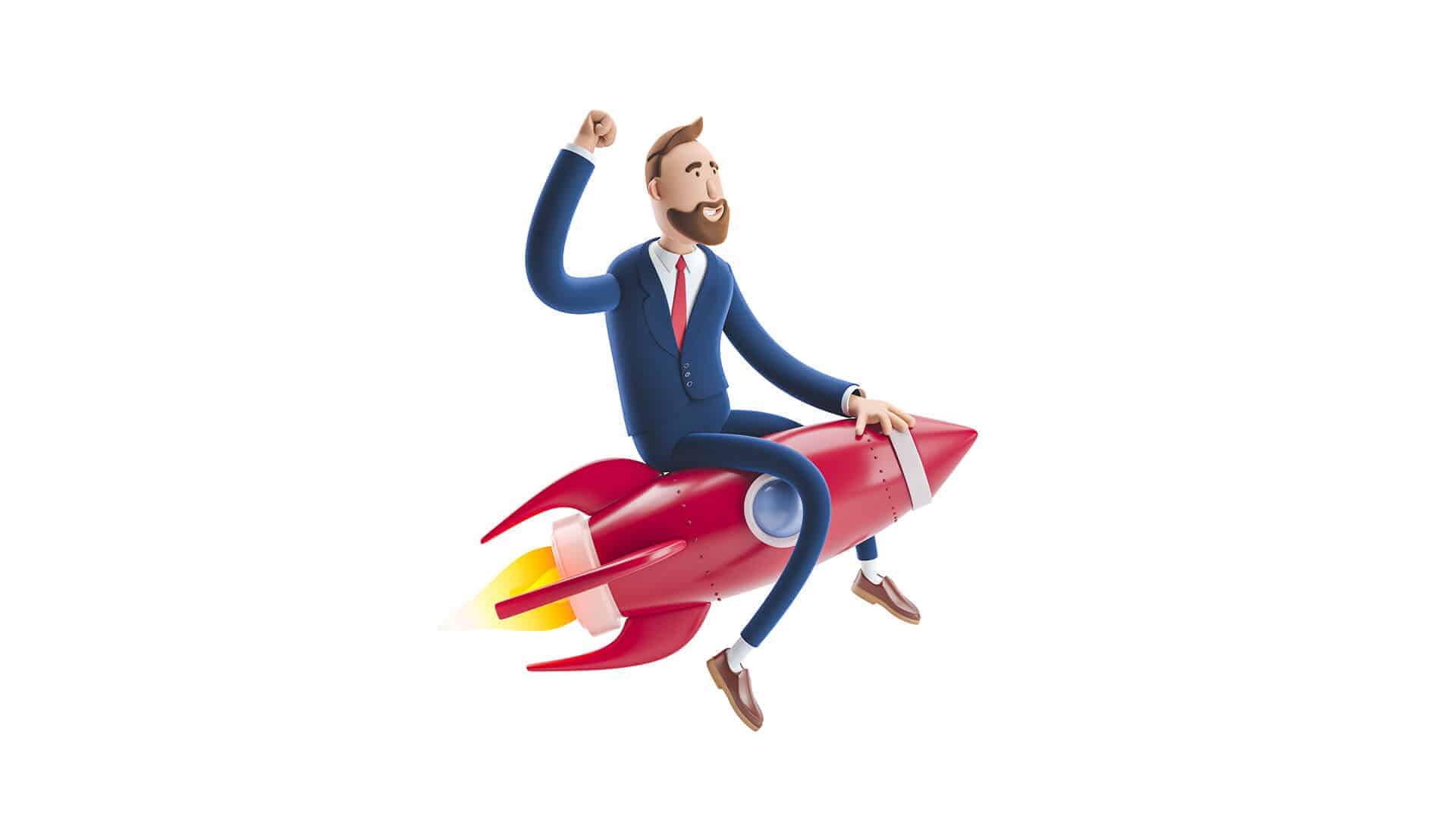 1. Worldwide Business
A big advantage to online markets is that you can reach everyone, everywhere. That can mean more revenue for the right business. A traditional business is restricted to a local market, which, depending on products and services provided can mean a town, a region or a country. It will depend on your business size, product type and your flexibility, so take a look at your offering and see where you can make a bigger impact.
With online marketing, you have the ability to attract worldwide customers.
That's not just an advantage for increasing your reach to international customers. It also means you can remain in contact with your local market no matter how far they 'Rome'. It's very possible that your clients will be on the move, perhaps even globally, and having the flexibility to take you with them in their carry-on, is reassuring and desirable.
2. Extended operating hours
People will be able to access your business and your brand 24/7. The internet is never shut, that means an online business is perfect for browsing, shopping and exploring no matter the time zone.
Limitless operating hours also means your customers can come to you instantly, no traffic, no commute, in their pyjamas if it suits them.
This is an even bigger bonus for an online business that operates with e-commerce, meaning that you can be getting purchases at any hour, even while you sleep.
This makes your virtual office much more flexible in meeting every customer's purchasing needs. It neatly works around different lifestyles, like shift workers or those who can't shop during office hours, because of work or home commitments.
3. Reduce running costs
Every business is different. For some moving online might be beneficial for the entire company and you can shut down the need for any actual physical space to occupy. No rent, no bills, no need to call in a plumber to fix the toilets.
For others, part of your brand can shift online, acting as a strong additional arm to the ground team. This saves costs in terms of storage space, delivery and product handling (ship products directly from the supplier to your customer's door).
For others, the bricks and mortar business stays as is, with the internet acting like a big bright net to attract and bring in customers from a much bigger ocean. Here you save on marketing costs. You can reach a bigger audience faster and more cheaply than paid advertising on TV and in print and build customer trust and loyalty.
Time is money too, so saving time adds to cost-efficiency
If your online business is working alongside your traditional business, make sure you give your customers as many shortcuts as you can. If your customer can research, select, complete paperwork and possibly even pay upfront online, all they need to do in your actual office is to collect their goods. It cuts down the amount of time your staff have to spend processing sales or explaining features, creating less work and faster delivery times.
4. Give your brand a bigger voice
In a demanding market, having increased visibility is key. Your online presence gives you a solid platform to talk about your business brand. People get to know you, what you stand for, how you came into existence and what you have to offer. You have the time and space to go into detail and illustrate what you mean with videos, testimonials, examples, research links, cartoons, whatever you like!
Here is a space to show your personality and do some solid tooting of your own horn.
Blogs, vlogs and articles all help, not just to make your company and expertise shine, but also to reach out and help your clients, potential clients and friends of clients get through tough moments. You are there to hold their hand, establish trust and help them achieve their mini-goals, all before they have even looked at your product offering.
5. Get closer to customers
In a store or office setting, you have very little contact with your customers outside of their visits. Not so with online connections. People take their online connections with them into their homes, into their workplaces and into their personal lives. That means you maintain a connection that can offer support, receive feedback and strengthen your relationship. It also means if there is on offer, announcement, change or new product launch, you can deliver the message to your client instantly, in their car, in their lounge room or to their place of work.
Your continuous online connection gives you an opportunity to win existing clients and customer's loyalty, as well as get strong referrals for new business.
Of course, what all this really give you: Business Credibility. This along with the other super bonus, flexibility, can be game-changers for the right business.
If, after reading that list and matching the points there with your business, you agree that your business should move online, the next step is to actually make that happen.
As with all things, even the virtual world needs a base in reality.
First thing's first: the internet doesn't give you any exceptions from business laws or the common laws of the country your website is grounded in.
Make sure you find and understand any local legislation you will be guided by and act accordingly. For example, if you will be earning income in a foreign currency, make sure you get advice from your accountant to ensure you comply with laws both in your own country and the country you're earning an income from – this is especially important if you're making money from Amazon.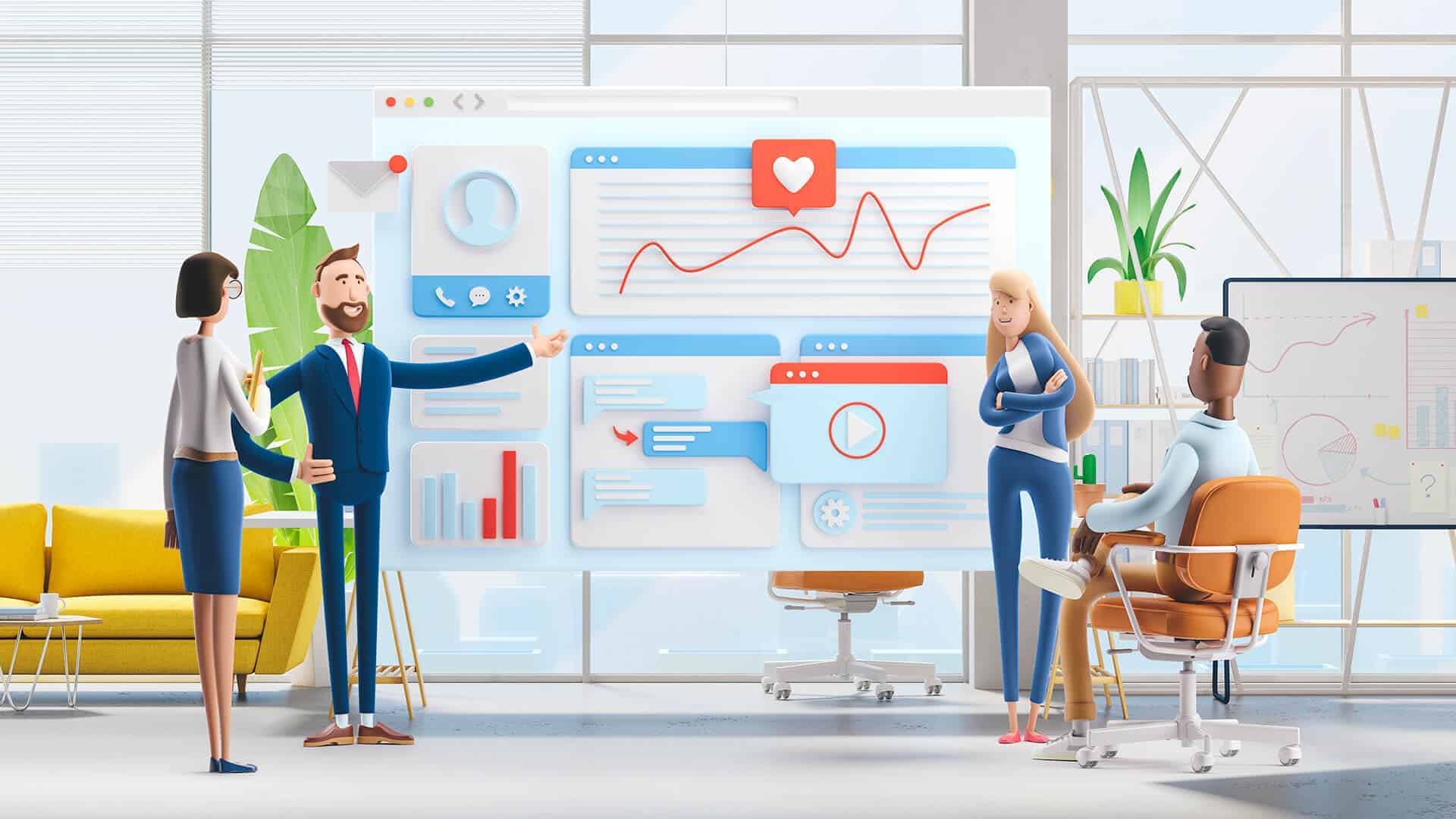 Here is a list of what it takes to move your business online.
Buy a domain name
Before you fall in love with your online business name, make sure it's available.
That's not to say that there is a business out there with the domain you want already, there is big money in sitting on great domain names, so don't be surprised if you find that someone has parked it. You might need to be flexible with some amended versions to come up with an available domain.
Expect to pay around $15 to $20 per business name per year.
Consider also buying any similar domains as part of the package. Different domain hosts offer different bundles so shop around to see what works best for what you need, ie, email included. Be careful of renewal costs (for domains as well as web-hosting, website templates etc).
You do not need to trademark your business domain but if you see one that is available but trademarked, don't bother: it's just not worth the legal hassles that can come with it.
.com should be high on your preference list as it's the most recognised and trusted domain extension.
TAKE YOUR TIME. This is a step that is easy to mess up. Firstly because it's deceptively simple, secondly because people get excited and want to jump in fast. After all, you can buy your domain instantly! Make sure you take the required time to make a professional business choice. That might mean it will take a day to clear your head and make sure the fit is a great one.
Just note that if your domain name is different to your business trading name you may need to apply for a Doing Business As (DBA) license.
Choose your platform and hosting
There are so many hosts to choose from, and if you buy your domain name from a provider such as NameCheap you can also use their hosting.
For the most reliable host with incredible uptime and site speed, we always recommend people host their website with WP Engine.
As with hosting, there are multiple platforms for building your site, from WordPress to Wix to Squarespace, or even Shopify for e-commerce.
The platform you choose may depend on the style of website you want, the type of information you want to showcase or the type of experience you want your guests to have. Many hosts have website templates that are unique to them, and marketing from providers such as Wix or Squarespace make it look like you can have your website online in minutes, but these platforms have limited options and are hard to update to a more robust solution as your business grows.
A really amazing website takes a lot of skill and hours and hours of work to piece together seamlessly.
Some websites look cheap to set up yourself initially but require expensive add-ons to get things like shopping carts, click-to-buy and secure e-payments, as well as needing a lot of tech knowledge to set them up smoothly. In the long run, having a web designer on your team works out to be cost-effective, especially if you also avoid buying a costly pay-by-the-year template that doesn't give you the effect you were hoping for.
Keep in mind that many templates are quite rigid and won't allow you to bring in additional fonts or make layout changes. Because of this, you are best to talk to your website designer about what templates they recommend for the look you want, as they will have a better understanding of the bigger picture and will have tried and trusted designs you can look at.
Remember this is your business, not a hobby. You want your website to reflect your professional ability as well as show your customers you are trustworthy and experienced.
As well as giving your business website a sleek, professional look and feel, a web designer can also create the required user flow that directs readers to take the specific action you want them to take, such as making a purchase, a booking, or an enquiry.
You will also need to consider what you want your website to do and how many pages you need. Blogs, shopping carts, galleries all have different functions and will determine your template and web design.
Even if you don't have a blog already it's worth considering getting one started. It will help establish your credibility and reach.
Content
Content is the most important ingredient. You can have the world's most incredible website build, but if the content is inferior, too brief, it has missing links or broken pages, no one is going to trust your business or product.
Investing in great content through time or money is what makes a website work.
Your website is unique to you, your business and your customer's need. The number of pages you have it just about limitless, but think of what is relevant and stick to what you actually need. More pages mean more maintenance and it can make the site harder to navigate.
Most websites cover the following as a base
Home page
About Us
Product selection or service description
Frequently asked questions (including information about delivery, returns and refunds)
Contact Us
The great part is that unlike an actual building, you can easily make extensions and add ons, with no fuss, no downtime and next to no cost. You can always add more pages later on, if you decide you need them.
When we build a website, one of our biggest areas of focus is Purposeful User Flow, as this helps guide a potential client toward the action you want them to take.
Get this part of your site wrong, and you will confuse people, causing them to close your website and go to a competitor.
Purposeful User Flow is an intentional flow of information that helps a visitor to your site find all the information they need in a natural progression, without having to jump backwards and forwards and go looking for what they want.
One of the reasons this is so important is because you can include multiple calls to action throughout the process.
This way, if someone is ready to make a booking or a purchase, they can do so. If they need more information to help them decide they can read on and get that too – seamlessly.
Most DIY websites get their Purposeful User Flow all wrong, and unfortunately, the business owners are leaving thousands of dollars on the table.
Communicate with your web designer
Make sure you are able to clearly communicate what you want and the ideas you have. A web designer will be able to work to create something perfect for your needs, but they need your help to know what to include and what's important to your online business. Even if you don't know exactly what you want yet, you will know the look and feel you want to create and the type of experience you want your customer to have.
You want the design to show your personality and identify your brand accurately, while also be easy for users to navigate.
If you have business partners or key stakeholders then sit and discuss the look and feel of the website with them first. Getting everyone on the same page from the beginning will save you a lot of headaches down the track, headaches that might be expensive if they require a complete design overhaul.
Supporting all devices
You need to make sure your website works on different devices including iPads and all smartphones. This may influence the look and feel you choose and how you display your products (see next point) as displays and navigation can be very different.
Display your wares
Will you be selling any existing products from your traditional business or is this a new venture?
If you are providing services you will usually find you can keep your entire traditional offering online, even offer some extra web-based services like consultations and online face to face quotes may become an option.
Be sure to showcase your best sellers and any lightweight items. Make choice the easiest thing for your customers. That means simple products that work for them, not a wider range.
For those who are selling products, you may find that less is more. If too many items are crowding your store, it can make selection confusing, scrolling impossible or loading times slow.
It can also be cost-effective to keep your inventory of offering shorter, as well as making your services more reliable and easy for you to keep track of, even if it's just while you are getting used to the online running of things and perfecting your online shopping experience.
Payments
The type of payment option/s you select will be important as it will impact the experience your customer has. There are two factors you must take into account.
It is easy.
It is trustworthy.
Just about all hosts will offer a range of payment types. If you already know what you want, be sure your host can support that before you make your purchase.
Merchant accounts are one option, however, there are others that allow for package payments to come from multiple gateways direct to your bank, i.e. Stripe, PayPal, Google Pay, Apple Pay and credit cards. This will depend on the type of products you are selling and how they will be purchased.
Outlining your needs to your web designer will help narrow down the options to the ones that will work for you.
Have a web warming party
Once you have an amazing website and engaging content there is only one thing missing… visitors. Here is the one drawback to being online, there is no shopfront for people to walk past and see you. They have to know where to look online to get to your business. That means you need to tell everyone, to get as much attention as you can to direct traffic to your virtual door so you can start doing business.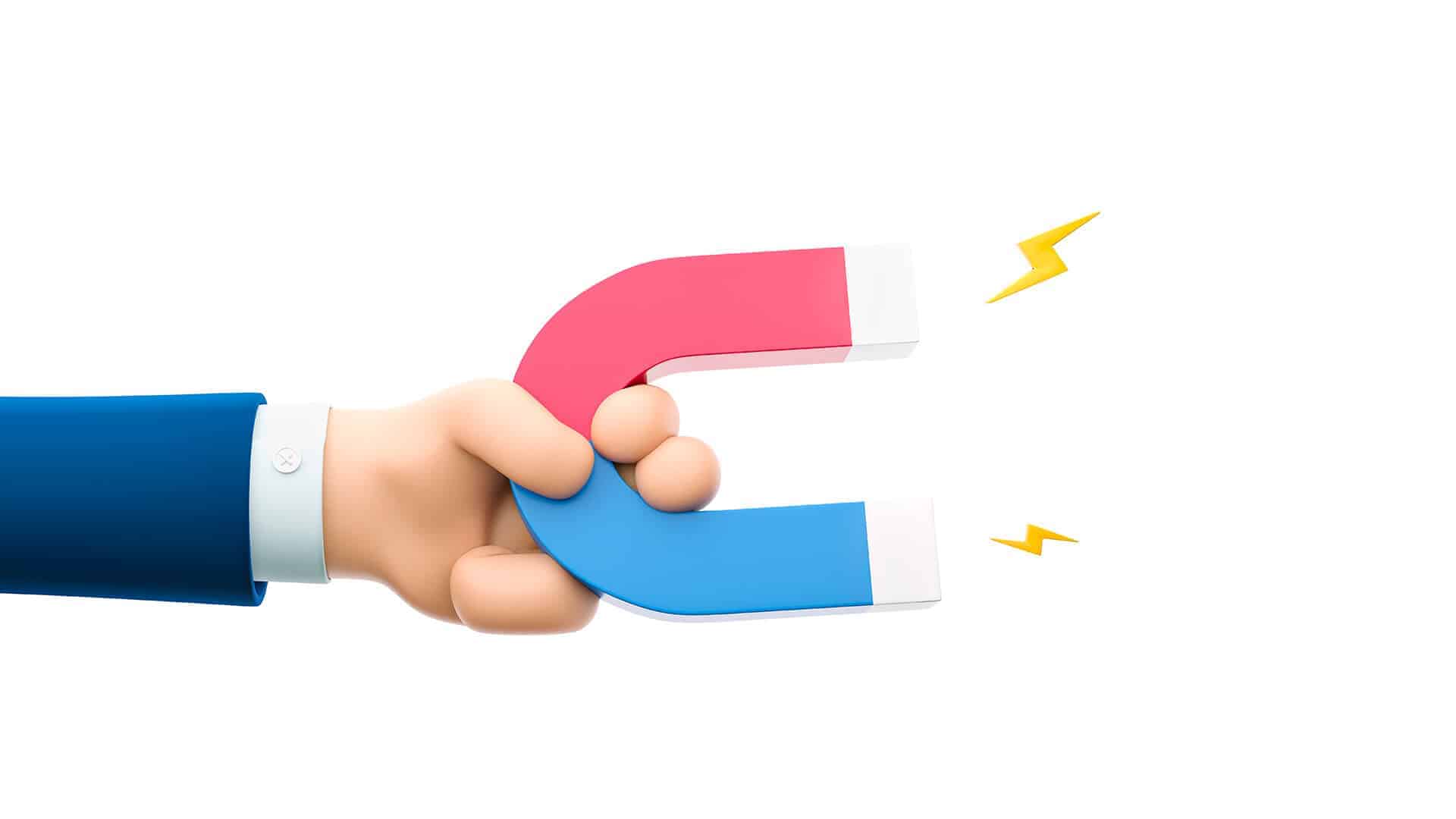 You can start with your existing customer base. Email them (just once, no sales) letting them know you have an online presence
You can also take advantage of your existing business social media platforms and make colourful and engaging announcements there. Be sure to include a link to your site so it's easy for them to navigate and browse around.
Google rankings and search engines will take time to build but posting regular blogs with the best SEO practices will increase your ranking so get started on building and maintaining great content and researching those important keywords in your industry.
Once you know your business should move online the best place to get started is by reaching out to someone who knows the business from the code up. Contact us today and let's see how we can help you with every aspect of your online business and help debug your systems before the trouble starts.