4 Ways to Turn Readers into Commenters
Blogging is more important than ever. It's a great way to connect with your customers but it can do a lot more for your business.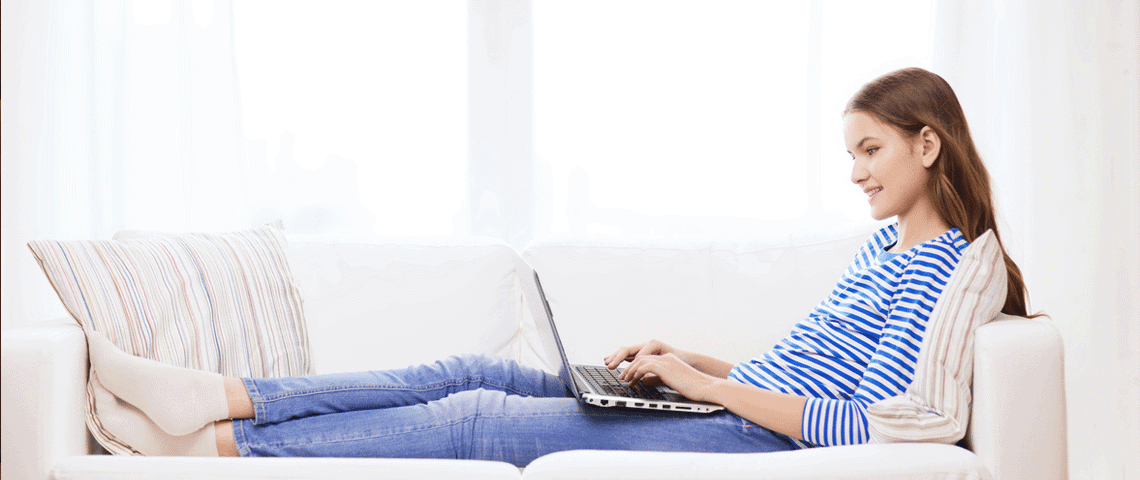 Blogging is more important than ever. It's a great way to connect with your customers but it can do a lot more for your business. Did you know that marketers who focus on creating a quality blog enjoy up to 13 times more return on their investment than those who don't focus on blogging? So, let's say you've got a great blog going, you're enjoying positive SEO, and people are reading your articles. How do you take your blog to the next level? The answer is to turn readers into commenters. Here are a few tips to do just that.
Encourage Readers to Share Their Thoughts
The simplest and most straightforward way to turn your readers into commenters is simply to ask them to share their thoughts. Remember—your article has a purpose. If you'd like to write an article that gets comments, simply ask for them at the bottom of the article.
Specific questions work best. For example, you should say 'What do you do to get others to comment on your article?' instead of simply saying 'What do you think'?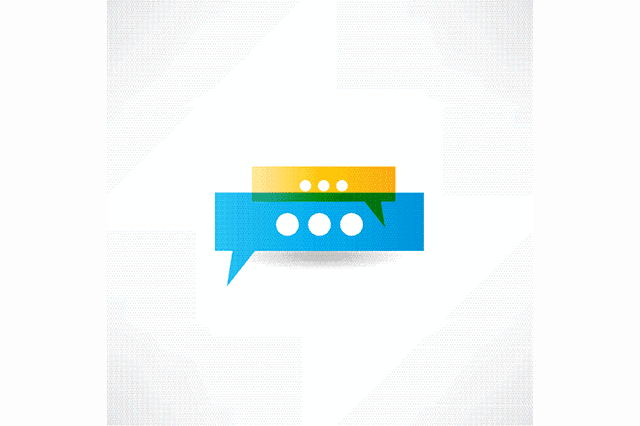 Respond to Feedback and Comments in a Constructive Way
If you start asking for comments, you're inevitably going to get some feedback. You're likely already getting some feedback on other sites. No matter what kind of comment or feedback you get or where it has been left, you should strive to respond in a constructive way.
Responding to negative feedback is difficult but thanking them for their opinion and staying positive will help you more in the long run than losing your temper. When it comes to blog articles, responding can be a lot of fun. You can thank them for their comments but you can continue your conversation by asking more questions which will encourage others to leave comments too.
Make a Bold Statement
If you really want to get a good conversation going, you need to take a stand. That essentially means choosing a side on a topic you feel passionate about.
If you decide to try this method, you have to be prepared to deal with those who have a different opinion than you do. In this light, responding in a constructive way becomes even more important. However, once you get one person to respond, others will likely follow and share their two-cents both for and against your opinion.
Turn Readers Into Commenters by Utilizing Social Media
It can be difficult to get people to comment on your blog article and there's no doubt about that. But there is a platform that encourages comments—social media.
Every single time you post a new article, you should include a link to the article on all of your social media accounts. You'll increase your chances of receiving comments on your website and you may also receive some comments about the article on the social media site itself.
Turning readers into commenters is no easy feat. If you could use a little more help, enlist the Chillybin team for the job. We can help you create content that is comment-worthy.