4 Ways to Thrive in the Next Economic Downturn
We're running on life support, or so you'd think, scanning headlines and digesting the latest learnings from popular business sites.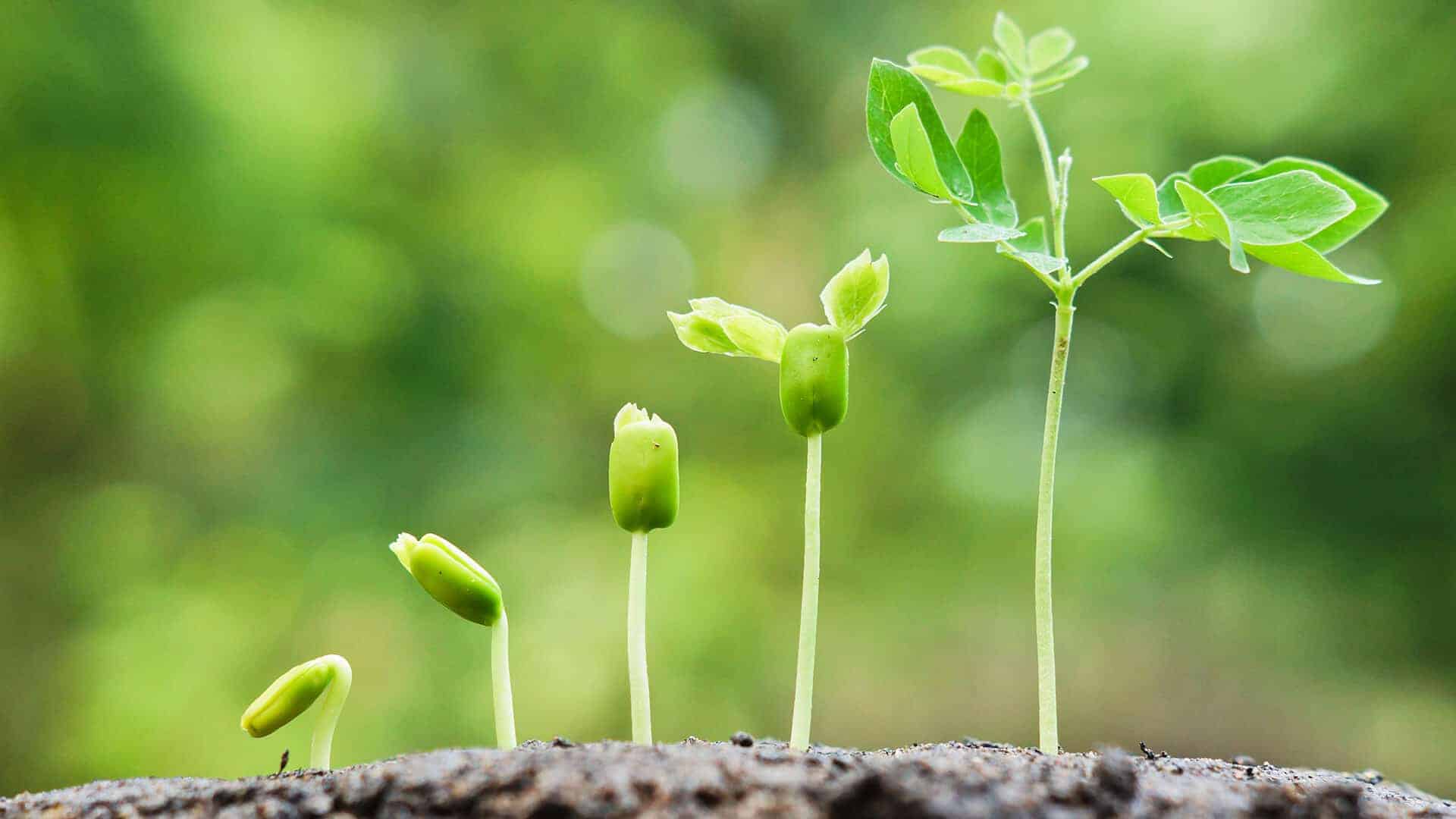 Is a recession coming? Yes. It's already here. In fact, you're probably feeling its effects already.
We're running on life support, or so you'd think, scanning headlines and digesting the latest learnings from popular business sites. Budget cuts, companies folding and people losing their jobs en masse – it's hard to imagine your business surviving, let alone thriving when some of the smartest people you know are scoping out new opportunities.
But it is possible.
Sure, it will absolutely take almost every second of every day in the first couple of weeks; you may wonder if you've lost your mind, and your people (whether they be friends, family or colleagues) will occasionally find you curled up self-isolating next to your computer, but it is entirely possible to stand-out and convert clicks to customers or clients in a less than ideal economic climate.
The secret to surviving an economic downturn isn't about money; nope, the silver bullet lies in marketing, relationships, planning and people.
Don't Pull the Plug on Marketing
We get it. When times are tough – and there are few things tougher than a recession – businesses of all sizes look at their expense column and cull marketing early in the game. Before you follow suit, think about it, can you really get through whatever is coming without promoting your services, products or points of difference? People (including decision-makers) are almost crying out for a brand that will take them by the hand and make their lives easier during an uncertain time. They want to find you, so be found. Instead of cutting your marketing budget, find ways to pivot your recession digital marketing strategy away from traditional ways of thinking toward task and workflow automation.
Wait, why should you learn a new system when the one you have works fine?
The answer is simple. Save money, save time and ensure your staff stay on top of work that matters, opposed to tasks that chew up hours.
Our top level automation system tips:
Plan and schedule social media posts, mitigating the necessity of daily handling.
Automate analytics reports to include the data most relevant to you -save deep dives for quarterly audits.
Switch on Zapier. Full disclosure, we love Zapier. This awesome piece of software integrates with almost every platform imaginable (including Google Docs, ActiveCampaign, Social Media Channels and more), allowing time-poor teams to automate little things like adding a lead from Facebook to a centralised spreadsheet; saving attachments automatically to the cloud or creating email lists. These are just three small but powerful examples!
Focus on What You Do Well
It may be tempting to change things up and add a new offering, product or service to your list of competencies. Don't. This is the time to knuckle down and concentrate on knocking each and every contact out of the park. Unless you know you can deliver above and beyond their expectations, leave it for a time of prosperity and development. Risky business has its place – while it's certainly time to innovate technologically and try new things, those new things shouldn't impact or alienate an already discerning market. If you're absolutely chained to the idea of experimenting with something new, research your market thoroughly and start small.
Tip: Promote your most valuable service first. You're only relevant if you solve real problems in translatable ways.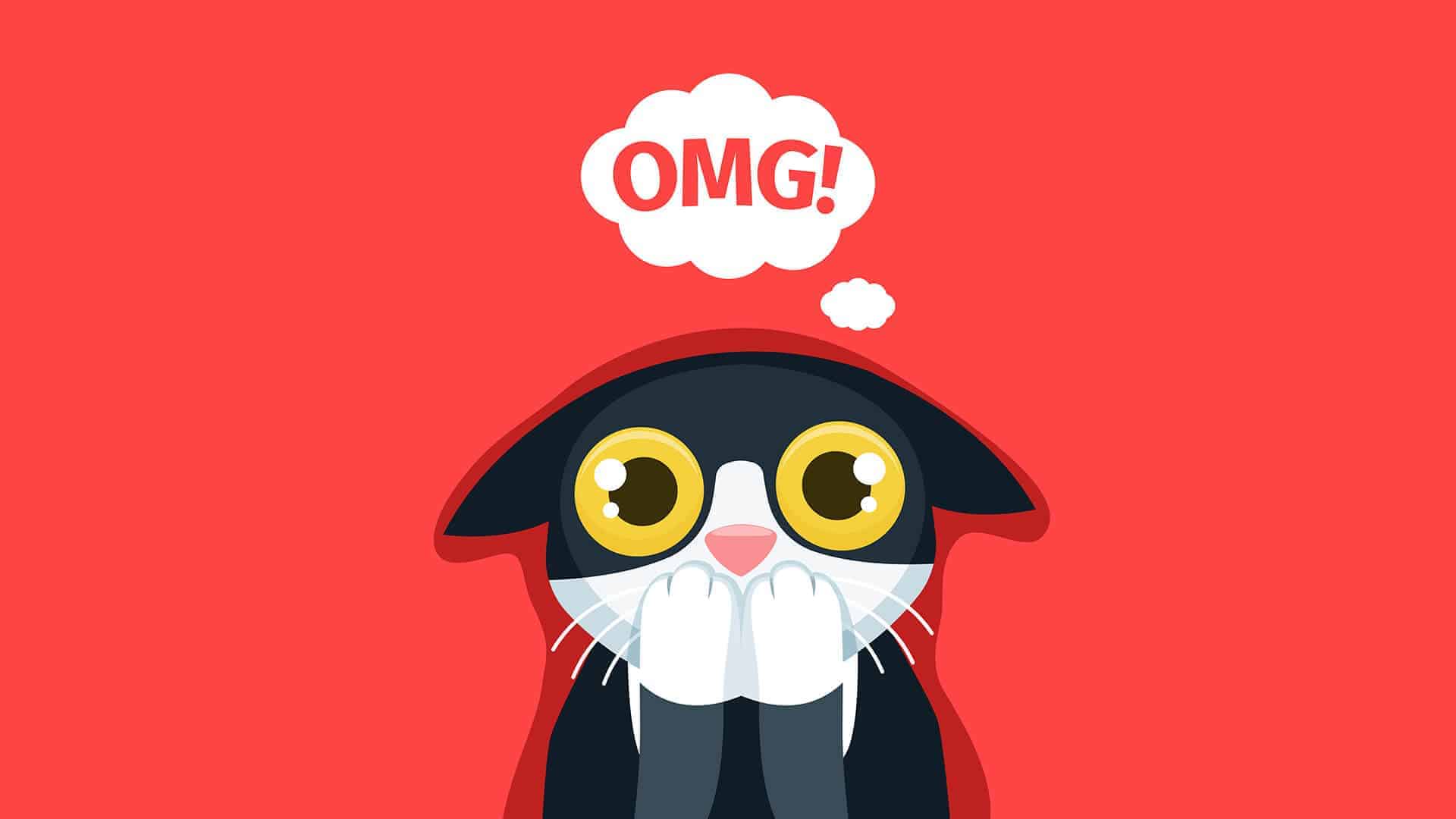 Create a Client/Customer Parachute
Did you know it costs five times more to find and convert a new customer or client than it does to retain somebody who already knows and trusts your company? No matter what happens, do not stop talking to the people who keep your lights on. Take a look at your audience, clients, customers or stakeholders, and ask yourself the following questions:
Who brings in the most revenue?
Who is most likely to fall away?
Who needs your services, products or brand (as a must-have, not a nice-to-have)?
If you're delivering services to nationally or internationally recognisable brands, do they have the potential to attract new customers through confidence transference?
Separate your client base into groups and nail down your relationship with their pain points. How do you make their lives easier, better or tolerable? Proactively remind them why they trust you to handle this specific segment of their lives or business. If an email prompt and a we're here for you when you need us email doesn't satisfy a cautious list (and it probably won't), explore the following options and consider how each fits in with your strategy:
Contact relevant clients with a new plan, speaking to the value of cutting low priority tasks to reduce their overall monthly outlay.
Offer discounts off your current costs
Work hard and prove why you're worth the expense (this is our pick)
Stay Accessible
Clients and customers are more likely to stick with brands who respond readily, communicate honestly and remain transparent, even when it would be easier to restrict messaging. A workflow automation setup like Zapier can help you do just that, helping the time-poor among us track communications with a few clicks – I'm a huge fan of the Slack integration. The connection between the two allows me to receive in-Slack notifications every time certain people reach out (according to preset search queries). And don't even get me started on the email parser – it searches my entire inbox for specific phrases and sentences, ensuring I can send the relevant info to any connected app without going through a billion micro-actions.
Can we help you get through the next 12 months? Reach out today.