3 Myths That Keep You from Enjoying a Successful Email Marketing Campaign
Email marketing campaigns is an essential tool for digital marketing. However, so many myths surround it preventing people from leveraging.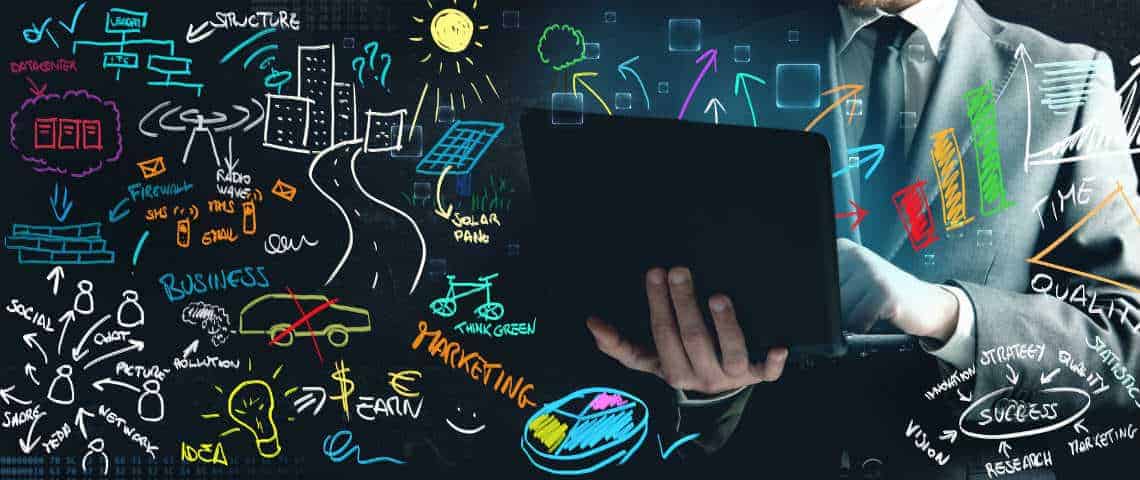 There's no doubt that email marketing can boost your business. It was used as one of the first online marketing strategies resulting in over 13 million dollars in sales at Digital Equipment Corp. back in 1978. Unfortunately, Thuerk, the marketing manager at Digital Equipment Corp who sent that first mass email to 400 people is also known as the Father of Spam.
What ensued in the coming decades were an onslaught of marketing emails, many of which were spam, giving Thuerk that infamous nickname. Today, the idea of the spam email is so ingrained in our beliefs about email marketing that many people allow those beliefs to dictate their strategy and not in a good way.
Here are 3 myths that are pervasive about email marketing, but they're holding you back because they simply aren't true.
Consumers are already getting too many emails from other brands Because email marketing is such a big deal, it's easy to feel like your email is one of dozens that enter each consumer's inbox. With so many emails, you're probably getting lost in the shuffle and your message is end up unheard, right? With this belief, you may alter your email marketing strategy when in fact, it shouldn't be altered at all. The truth is 60 percent of consumers receive fewer than 6 emails each day from trusted brands, 40 percent of which receive fewer than three. That means your message is likely getting through after all.

Your email is just going to get marked as spam Another fear is that you're just going to end up getting marked as spam anyway so why bother sending an email? Luckily, this isn't the case. Less than 1 subscriber out of a whopping 2,000 will mark your email as spam. In addition, spam bots are getting cleverer when it comes to identifying spam mail. Not only are your subscribers highly unlikely to mark your email as spam, your email almost certainly won't end up in the spam folder for any other reason either.
There's a right time to send your emails There's been a lot of talk about the perfect time to send your marketing emails. For example, MailChimp says that the majority of emails are viewed at 10am, while others claim that email viewing increases from 12pm to 8pm. It's even been said that the best time to send emails is at 3pm on Thursday. How specific!
The good news is there is no science to sending out an email at the perfect time. Instead, studies have shown that 85 percent of opens happen within 2 days of the email being sent, no matter when it was initially received. Only 21 percent of purchases happen within those two days. Majority of purchases, 32 percent to be exact, take place a full 2 weeks after. So, send those emails whenever it's convenient for you.
Revamp your email marketing campaign
Click here to learn more about other myths with a fun infographic, or take a little time to learn more about how to create the perfect email marketing campaign. Of course, you could just give us a call! We know what's true, and false, about email marketing, so we can help you craft emails that can increase revenue without alienating your customer base.